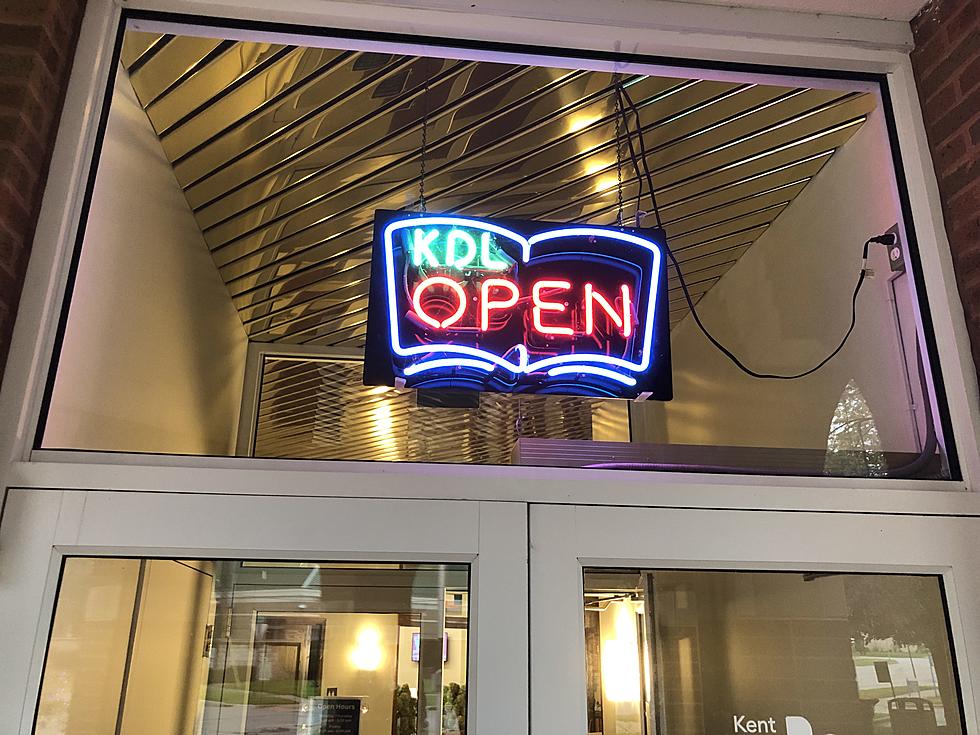 Take A Look Inside The Newly Remodelled Grandville Library
Steven Bohner
In early 2019, Kent District Libraries announced that they would be renovating and expanding the Grandville Public Library. A little more than 2 years later, that renovation and expansion are now complete.
The Grandville Public Library reopened its doors to the public as part of the Grandville Fall Fest on October 8th and invited patrons to come check out the renovation. The library has been serving the community since 1952 and had been experiencing drastically increased patronage over the last few years.
When the library announced its renovations and expansion in 2019, it recorded its busiest year ever the previous year with over 250,000 patrons in 2018. According to the press release from the Grandville Public Library, "the library has experienced a 30% increase in circulation, a 36% increase in program attendance and a 93% increase in summer reading club participants."
With the increase in patronage and the expansion of a lot of their programs for the community, a renovation and expansion was exactly what the 70-year-old library needed.
The renovations and expansion cost just under $5 million and was funded by gifts and pledges totally around $450,000 as well as $4.5 million in funding from the city.
Check out photos of the updates to the library in the gallery below.
Grandville Public Library Remodel - Kent District Libraries (KDL)
Photos of the remodelling of the Grandville branch of the Kent District Library