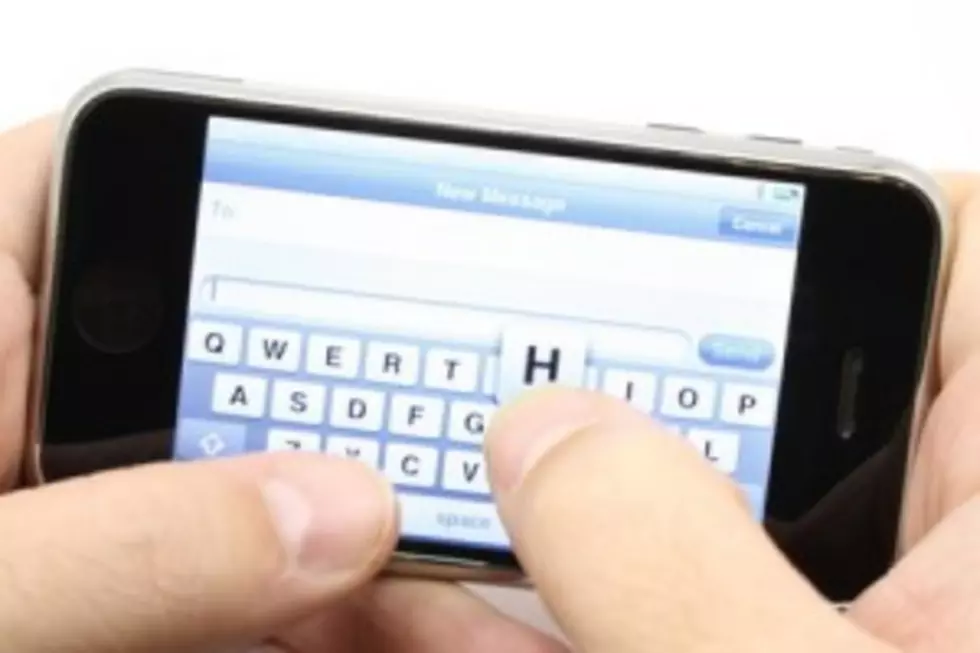 Text Magic's Number and All Your Legal Desires Come True
Keith Bell/ThinkStock
It's the 2015 version of the genie in a lamp.
Instead of rubbing the lamp and making a wish, you text a number and, well, you get your wish.
That's the ambitious goal of a new startup called Magic, a text-messaging-based concierge service that promises to pull strings, place orders, and schedule deliveries all so you don't have to. Magic doesn't have a dedicated app. It instead exists as a phone number nestled inside your contact list, acting as your go-to guy for anything (legal) you may need.

"It's only available in the U.S. for now, and you can sign up by texting (408) 217-1721.

"Once you text Magic with what you're looking for, one of Magic's operators will ask any follow up questions (when do you need those flowered delivered?) and then get to work to make it happen. Magic operators are available 24/7, so while you might have to worry if your favorite pizzeria is still open, you won't have to worry about texting Magic late at night."
Wonder if they can deliver bacon and pancakes?
Hmm. What's that number again?