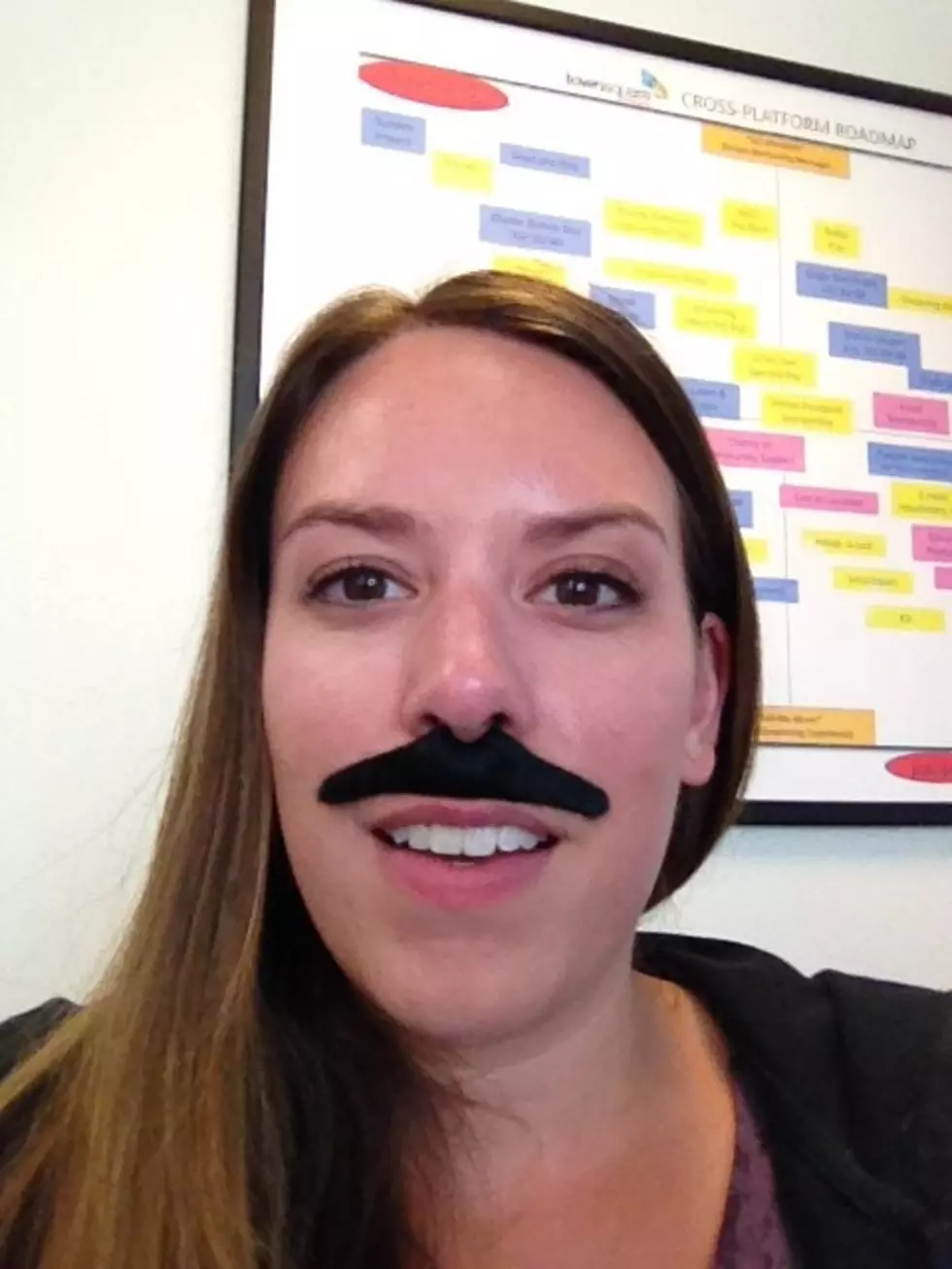 Thank You, Grand Rapids! [Video]
Lauren B/98.7 WFGR
Sadly, today was my last day on the air here at WFGR.
I just wanted to say: thank you.
You welcomed me on my first day, you sent your thoughts and prayers my way after my mom's recent heart attack, and you wished me well on my new adventure.
I appreciate you letting me spend your workday with you for the last eight months!
A big thanks to all my family here at Townsquare Media and WFGR. Also the Afternoon Hustle for showin' me the ropes!