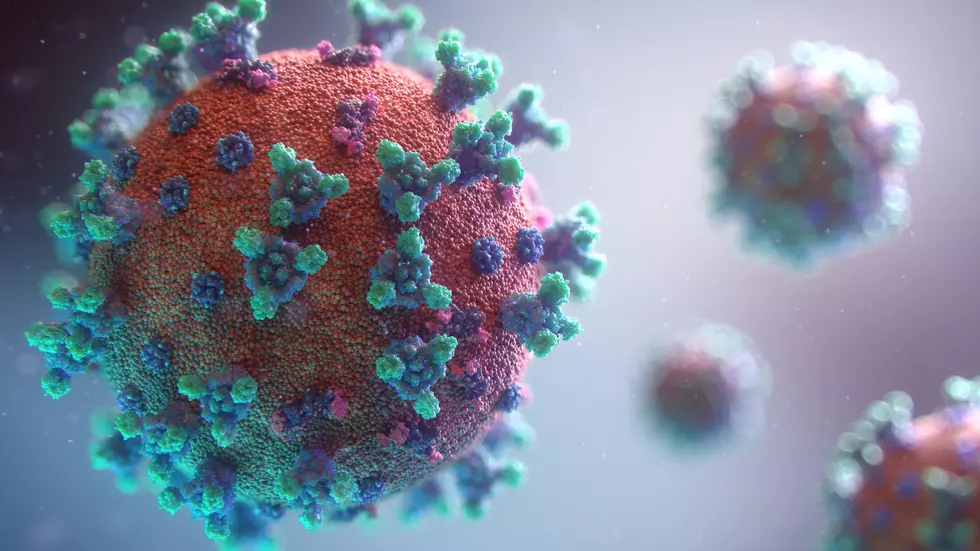 The 5 Zip Codes In Kent County With Most COVID-19 Cases
Unsplash
As COVID-19 cases continue to slowly climb in West Michigan and Kent County, we compiled a list of the 5 zip codes in the area with the most COVID-19 cases.
Kent County has an excellent COVID-19 Dashboard on their website with all sorts of filters to narrow down the data provided by the Kent County Health Department.  Using the dashboard and UnitedStatesZipCodes.org, we used the populations of each zip code to find the percentage of population in each zip code that has tested positive.
These findings and calculations are not meant to demonstrate any specific conclusions when it comes to the spread of the virus.  Due to a variety of factors with testing (limited testing amounts, poor accuracy, etc.), these numbers should be taken with a grain of salt.