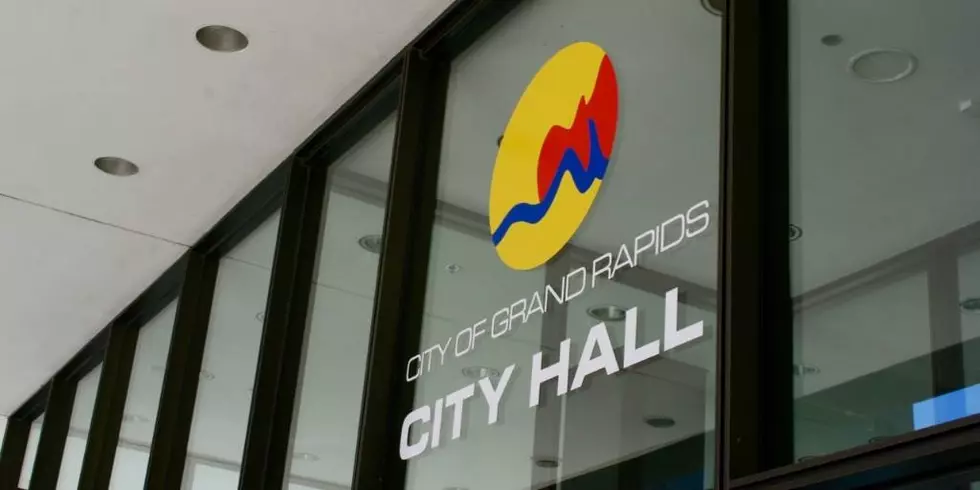 The City of Grand Rapids Also Pushes Back Tax Filing Deadline
The City of Grand Rapids/Facebook
So yesterday it was announced that the IRS would push the Federal tax return due date back from April 15th to May 17th to allow people to navigate the weirdness of doing taxes during a pandemic.
Now a day later, the City of Grand Rapids is following that lead and moving the due date for city tax returns to be filed to June 1st, as WOODTV reports.
Usually, the due date for the City of Grand Rapids is 2 weeks out from the April 15th federal deadline, with a due date of April 30th. City officials say residents won't be penalized for filing late, as long as their city taxes are filed by June 1st.  If that's still not enough time, WOODTV says you can still file for an extension as well. If you still have questions about your Grand Rapids city tax return, you can call their office at 616-456-3415 ext. 0.
So your federal filing and city filing deadlines have changed, what about the state deadline?  WOODTV says that the State of Michigan is still expecting your state tax return to be filed by April 15th; at least as of right now.
The 100 Best Places to Live in the Midwest