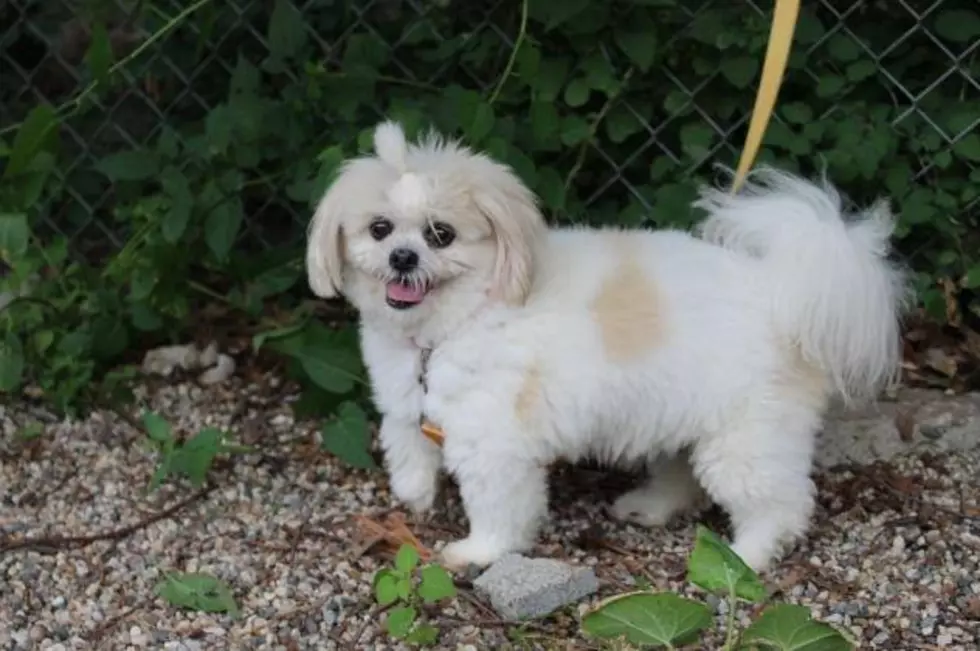 The Internet is Freaking Out Over This Senior Dog Up For Adoption in West Michigan
Susie's Senior Dogs via Facebook
13-year-old Winifred, a Maltese/shihtzu mix up for adoption in West Michigan, has everyone on the Internet suffering from a little bit of dog-fever.
Wini is currently at the Muskegon Humane Society. The Humane Society says that she came to them from another, busier shelter. And, the saddest part is that Wini was adopted from that shelter once, but was returned because she wasn't "snuggly enough" and didn't "like walks".
Don't let her age fool you. Wini has plenty of years left, and just needs to find the right home. Wini just needs some good company, some short walks, and plenty of places to sleep.
The Humane Society says that Wini is good with everyone and other animals, but needs to go to a quiet home that's suited for a senior dog.
Muskegon Humane Society is located at 2640 Marquette Avenue in Muskegon, Mich.