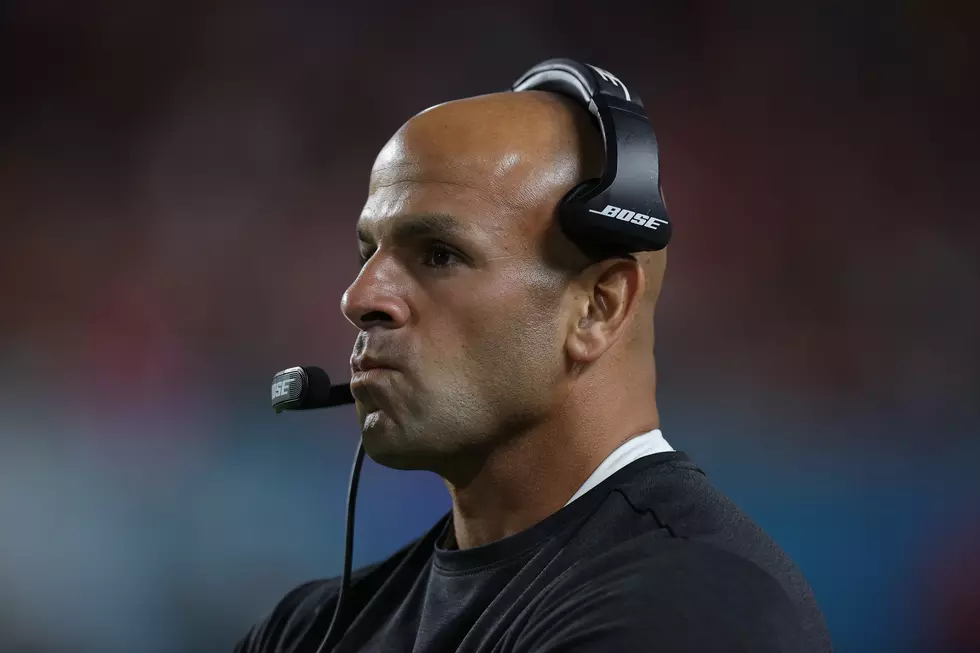 The Leading Candidate To Coach The Lions Is… [Video]
Tom Pennington/Getty Images
Okay, so now that Matt Patricia is gone, who will lead the Lions into the 2020s? Is it this guy?
It's not hard to move up after the disaster that Patricia turned out to be,
Saleh is a Michigan native, having been born in Dearborn, where he played high school football at Fordson High School. He later attended Northern Michigan University in Marquette, where he earned honors as an all-GLIAC tight end.
He also coached for awhile both at Central Michigan and at Michigan State, before moving on to the pros in 2005 with the Houston Texans.
More importantly, Saleh, unlike Patricia, has a great relationship with his players, as this testimonial delivered by All-Pro defensive back Richard Sherman demonstrates.
And for General Manager? Former Lion great Herman Moore has tossed the name of former Lion linebacker Chris Spielman into the ring.
SEE MORE: Our Favorite Detroit Lions Memes