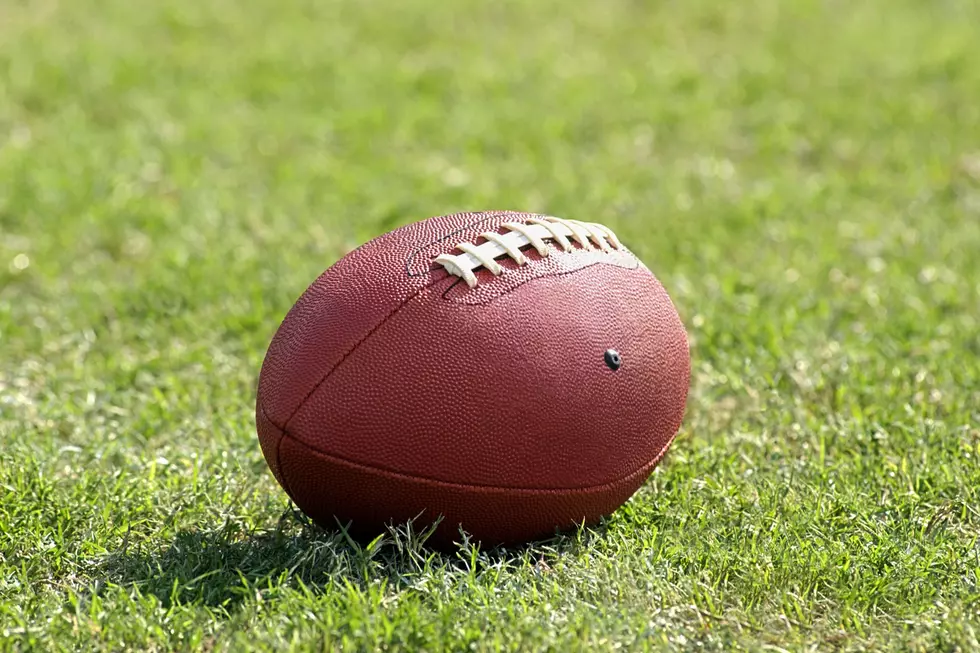 The MAC Will Play Football This Fall
Thinkstock Images
The MAC (Mid American Football Conference) will play some games this fall - but they'll be limited.
The first games for the conference will happen on Wednesday, November 4, 2020.
This means that in addition to being able to see the University of Michigan Wolverines and the Michigan State University Spartans play, we will now also be able to see the Central Michigan University Chippewas, the Western Michigan Broncos, and the Eastern Michigan Eagles play football in 2020.
Schedules for the 2020 MAC season have not yet been announced.
MORE: The 5 Best Offensive Players in Detroit Lions History