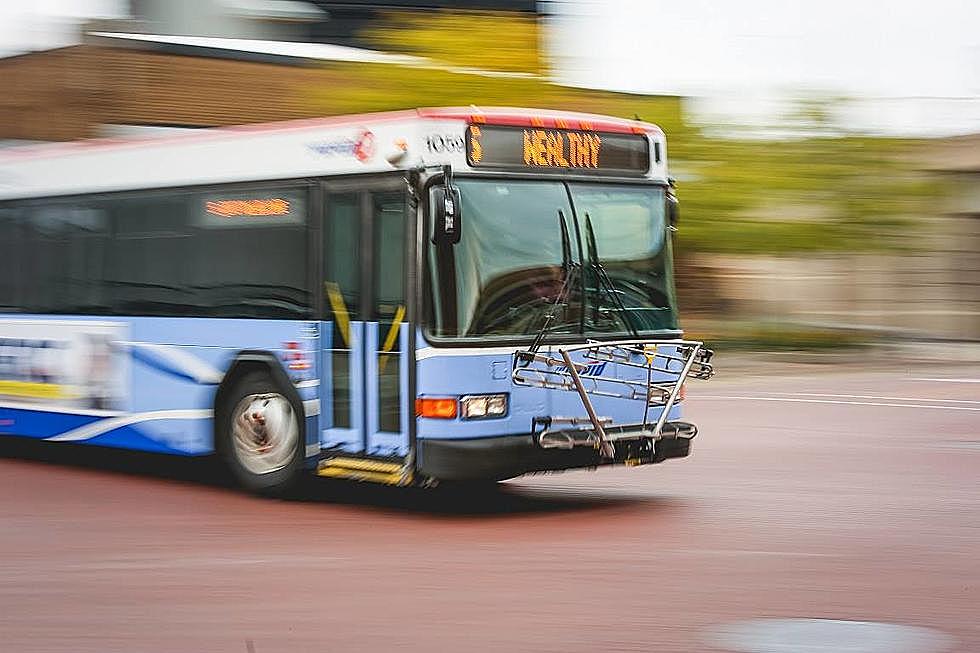 The Rapid to Make Fare Payment Changes Starting in August
The Rapid/Facebook
The elimination of free transfers for riders paying cash fare
The elimination of change cards for riders paying cash fare without exact change
The elimination of the fare free zone on the Silver Line in downtown Grand Rapids
The elimination of fare free service on Route 19 (Michigan Crosstown
The Rapid says they provided notice of these changes and began collecting public feedback in mid-June.
They clarify that the cost to ride The Rapid is not changing, and cash fare will always be accepted as a form of payment:
These changes mean that cash-paying customers will no longer receive a change card if they board without exact change, and they will no longer have the option of a free transfer. However, Wave card users can utilize unlimited transfers for 1 hour and 45 minutes after boarding.
The Wave card, which is The Rapid's e-fare payment system, is available to buy and reload at Rapid Central Station,Walgreens, Speedway, and other retailers around Grand Rapids-- a full list of locations where Wave cards are sold can be found here.
Previously, riders were able ride the Silver Line north of Wealthy Street for free; starting Saturday riders will have to pay a valid fare to ride the Silver Line on the entire route.
Enter your number to get our free mobile app
What's Your Michigan Sign of the Zodiac?