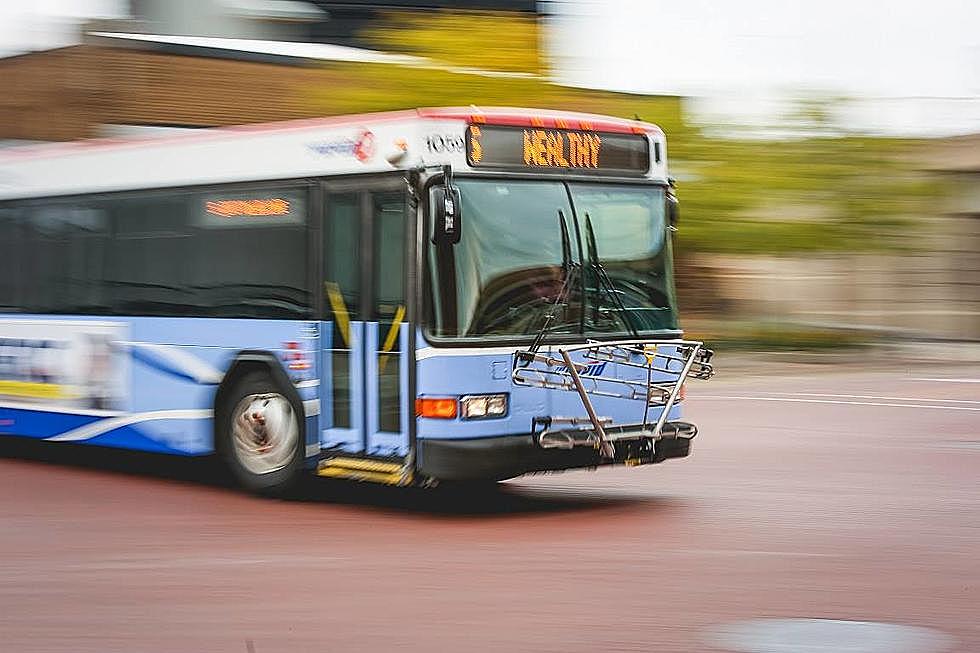 The Rapid to Require Face Masks Starting Monday
The Rapid/ Facebook
In line with Gov. Gretchen Whitmer's latest executive order on mask-wearing to slow the spread of COVID-19, The Rapid will require riders to wear face coverings on all public transportation services starting Monday, July 13, 2020 Fox 17 reports.
Executive Order 2020-147 requires masks to be worn in any indoor public space and outside if a person is unable to keep 6 feet from non-household members, and also:
"When waiting for or riding on public transportation, while in a taxi or ride- sharing vehicle, or when using a private car service as a means of hired transportation."
In a release, The Rapids also says that all customers should continue to practice physical distancing, hand washing, sanitizing, and should follow all other COVID-19 related recommendations from the Centers for Disease Control (CDC).
Those exempt from the new mask order include:
Children younger than five years old, though children two years old and older are strongly encouraged to wear a face covering, pursuant to guidance from the CDC.
Those who cannot medically tolerate a face covering.
A person who is eating or drinking while seated at a food service establishment.
A person exercising when wearing a face covering would interfere in the activity.
A person officiating at a religious service.
A person giving a speech for broadcast or an audience.
Enter your number to get our free mobile app
How to Stop Your Glasses From Fogging Up While Wearing a Mask