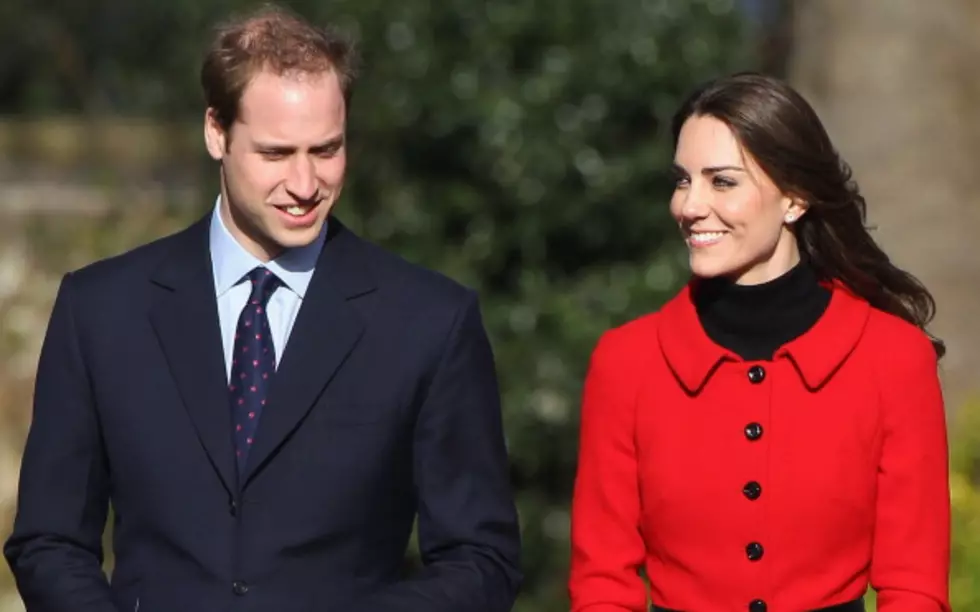 The Royal Wedding. Are You Sick Of All The Media Coverage?
Getty Images
O n Friday Kate Middleton, a commoner,  is marrying Prince William.  I don't know about you, but I'm getting sick and tired of all the media coverage.
But it seems there is a U.S. market for royal mania. A CBS News/New York Times poll shows 28 percent of Americans are very or somewhat wrapped up in news about the wedding, and 30 percent say they are following it casually. That's nearly 60 percent of Americans who are paying attention. The English collectible items are getting really outrageous too.  A British-based condom manufacturer recently unwrapped its newest commemorative wedding gift: Crown Jewels condoms.
Presented in a souvenir collector's box, each memento contains a portrait of William and Kate (are you kidding me!).  Castle Rock brewery released special-edition ale called "Kiss Me Kate," which features a cartoon of Will and Kate in wedding attire on the bottle. There is even a Will and Kate refrigerator with a nearly life-sized engagement photo of the royal pair on the doors.
Is this world really going that crazy?  What do you think?  Are you sick of all the hype of the Royal Wedding?