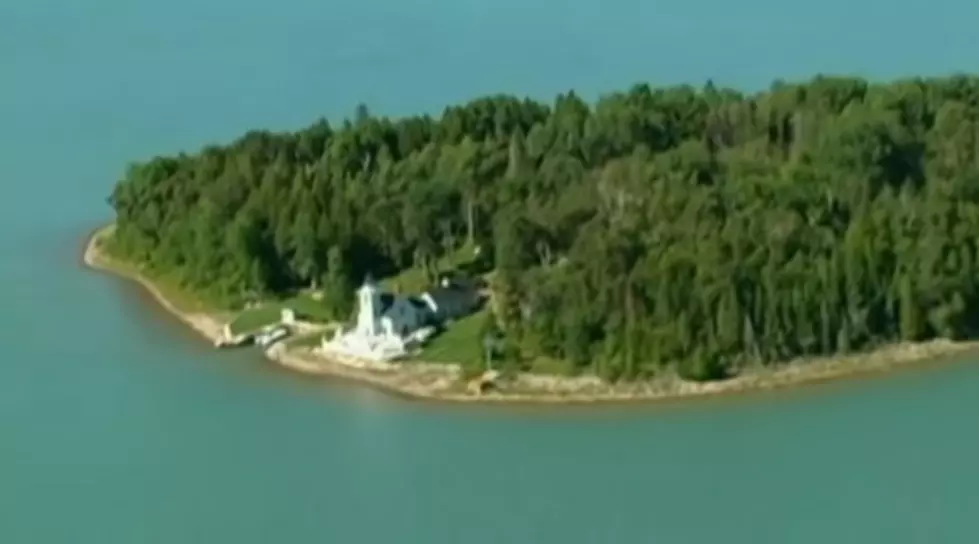 There's An Island For Sale Up North If You Want To REALLY Get Away From It All [Video]
1Elmtree/YouTube
The famed poet John Donne once penned 'No man is an island', but that doesn't mean he can't live on one to get away from the maddening crowds.
Here's one for sale, if you have a cool $1.5 million.
Plus, it's famous! It was once featured on the Discovery Channel.
Kidd and Leavey Real Estate is currently listing the lighthouse, and the whole island for a bargain price of $1.495 million dollars, so if you hit the Power Ball or MegaMillions this week, you can finally get away from it all, and everyone else as well.
But bring a friend, lest you get very, very lonely when the river ices up in the winter.
Unless you're about to get all Simon and Garfunkel up in here:
I have no need of friendship, friendship causes pain
It's laughter and it's loving I disdain
I am a rock
I am an island