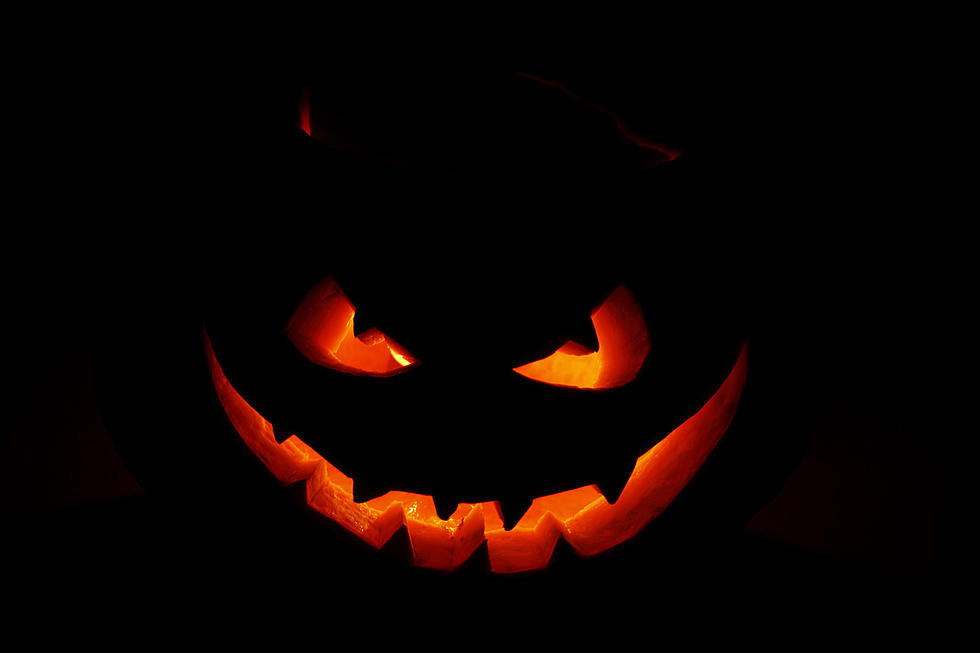 These Halloween Costumes Are 100% West Michigan
IvanMikhaylov/Getty Stock/ThinkStock
As Amazon Associates, we earn on qualifying purchases.
Halloween is right around the corner, and it's time to start thinking of what you want to be for that Halloween party you've been invited to or your office Halloween celebration. Have no fear, West Michiganders - we've come up with a list of costumes that are 100% West Michigan.
Road Construction/Traffic Cone
Here in West Michigan, we are no strangers to road construction. In fact, it seems like it never ends. With the constant road and lane closures happening around us at all time, why not dress as road construction or a traffic cone for Halloween. For the minimalists out there, we've found this shirt that says things pretty clearly. If you want to have people use their imaginations while still keeping it simple, there's this shirt. Want to go all in? Well, how about this full-on traffic cone costume? It might get a little warm in there, but everyone will know what you're going for without having to read a shirt or guess.
---
Show Off Your Dutch Heritage
Okay, so not everyone in West Michigan is Dutch, but there's a huge Dutch population in this area. Nothing is more West Michigan than dressing up in traditional Dutch garb. Who says you can only do that during Tulip Time? Unfortunately, if you're an adult, the best that we can do for you is this shirt OR this AMAZING suit. BUT, if you want to dress your kid up, we've got you covered with this adorable little outfit.
---
Lighthouse
What says Michigan more than lighthouses? We have 247 of them across the state/Great Lakes. Have you ever thought to yourself, "I'd really like to look dress as one of the most iconic things in Michigan for Halloween"? Well, now you can. Here's the thing, though – you're going to want to be VERY dedicated to this costume. Like… you might want to wear it for a few years in a row. It's a touch pricey, but totally worth it.
---
Jim Harbaugh
A couple of years ago, this was one of the hot costumes for Michiganders to wear (well, those that are U of M fans, anyway.) This year? Well… it's yet to be seen how fans will feel about him by the end of the season. This is one of those costumes that you can't just buy pre-made. Nope, you have to get a little creative. The good news is that you can find everything that you need pretty easily. Really, it's just a pair of khaki pants, a Michigan polo shirt or Michigan sweatshirt, and a Michigan baseball cap. Throw on a pair of sunglasses and grab yourself a clipboard and you're good to go. You can even throw on a headset if you feel so inclined.