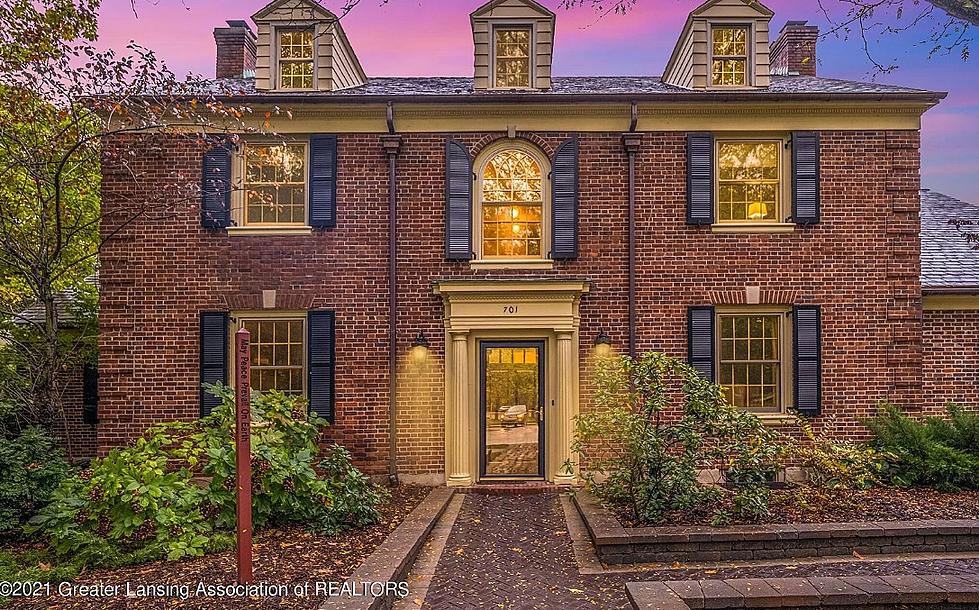 This East Lansing Estate Looks Like It's Straight Out Of Home Alone
Lynne Vandeventer via Zillow
We've all seen that beloved holiday classic from the '90s, right? Kevin, Macaulay Culkin, gets left at home while his parents fly away to France with the family.
While you may not have the same type of craziness and action as the movie had, there is a home in East Lansing that looks like it's out of that classic. Given, this home looks a little smaller and definitely more modern, you can see the resemblance, right?
Given, the house from the movie would be 30 years older today, maybe this is what the house would look like in a more modern time?
Take a look below, see if you see what I do!
This East Lansing Estate Looks Like It's Out Of Home Alone
We all know that movie Home Alone, where Kevin gets left at home during the holiday season. Well, this East Lansing home, almost looks like it is straight out of the movie, just make it 30 years more modern.
The stairs, the front of the house, it just looks like this house might have been copied and created for that movie.
This East Lansing home however is straight out of the 1930s with many modern conveniences.
Driving through East Lansing, you won't find many houses like this either. While we don't hate on our green and white, East Lansing is a bustling area. Being able to be secluded and away from it all would be nice. But I don't know. This house is definitely calling my name out!
This Is The Oldest Home In East Lansing
It's not necessarily a home that you can just randomly buy off the market, but it is one of the oldest in East Lansing. Take a look at the Cowles House on the campus of Michigan State University.
Take A Look Inside The Most Expensive Home In The Okemos Area
This is the most expensive home, currently in the market in the Okemos area. This is a 5 bedroom 7 bathroom home, currently listed on the market for $1,598,000.
The Best Places To Go To In East Lansing Before & After Each MSU Game
With basketball, football, and more, you have no lack of Michigan State Athletics still to attend... So, where do you go before or after the game? Check these places out.
Take A Look Into This Michigan Lake House On Treasure Island
This Historic Mason School House Is For Sale & You Could Own It:
Mid-Michigan is full of great history, and could you imagine what it would be like to own a piece of history where knowledge was passed down, and actually live there? If you're from Mid-Michigan, you can actually have that opportunity.