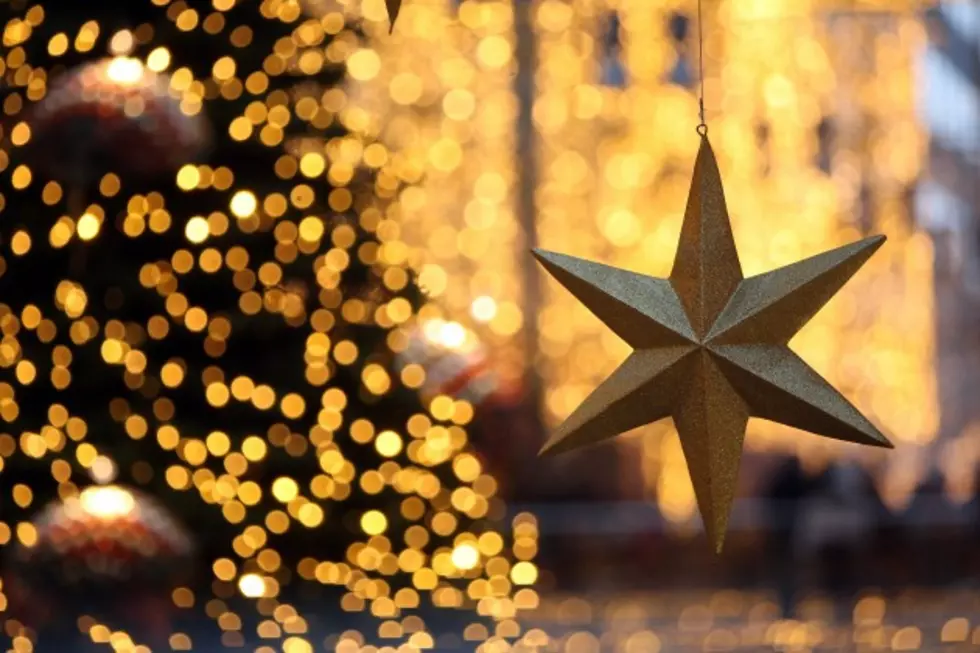 These Are Not Your Dad's Versions of 'Jingle Bells' [Video]
Adam Berry/Getty Images
In addition to my gig as mid-day host on 98.7 WFGR, I am also our operations manager. Part of my job is helping schedule the music for WFGR and 100.5 The River.
So, yes, I have gotten to know my Christmas songs well, very well. And I can tell you this: A couple of new videos of "Jingle Bells" renditions are definitely not your dad's version of the holiday classic.
Oh, Canada
Up in Toronto, Klick Health teamed up with YouTube producer Andrew Huang to creatively showcase its culture with a "#HolidayRemix" video of "Jingle Bells" using everyday sounds from its offices.
The digital agency's more than 400 employees orchestrated 134 sounds, intricately repeated and interlaced 1,256 times to create a unique electronic rendition of the Christmas classic.
Klick Health describes the visuals as David Guetta, French DJ and electronic music producer who was originally a nightclub DJ in the 1980s and 1990s, meets "A Christmas Story," a 1983 movie starring Darren McGavin about a boy Ralphie growing up in the '40s in northwest Indiana.
The 2-minute, 25-second video is from 770 scenes shot in mid-October with more than 120 hours -- that's five days, folks -- of editing.
Hey, Meijer
Over in Neuwied, Germany, shoppers got an unexpected Christmas treat at an Edeka supermarket when cashiers began playing a unique rendition of "Jingle Bells" at their checkouts.
According to the YouTube video's description, 13 hidden cameras, nine cashiers and one giant instrument were used in the 2-minute, 15-second performance titled "Kassensymphonie." That translates in English as "Cash Register Symphony."
Since it was posted Nov. 30, it has had nearly six million views.
Hmm, I'm thinking this is something that definitely could be done at Meijer.