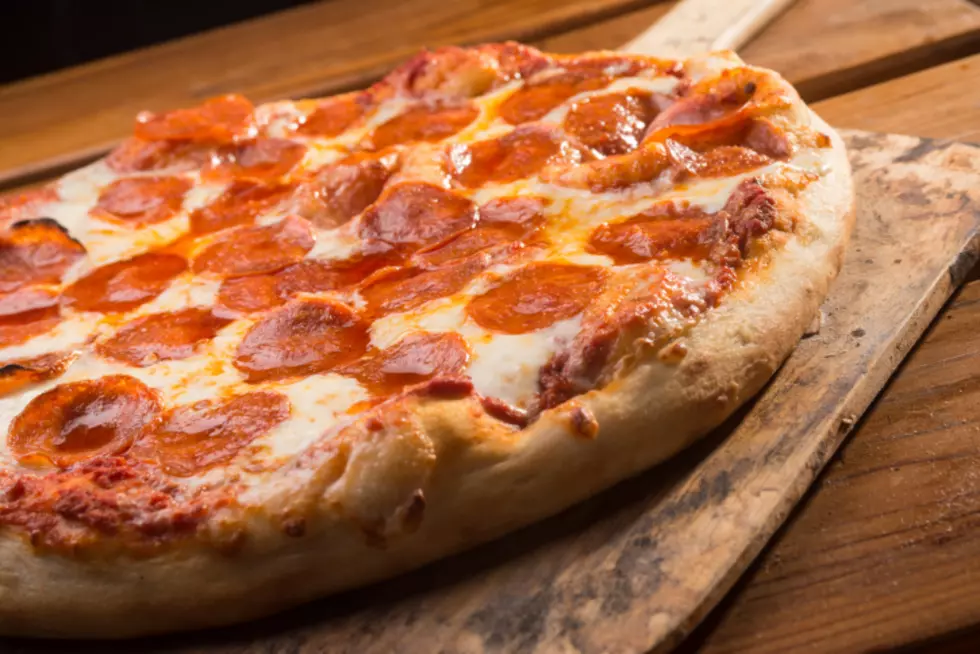 Uccello's Giving Out Free Food to Service Workers this Week
MarquezBlake/ThinkStock
Uccello's knows how badly the coronavirus pandemic has affected people, especially those who work in the service industry. That's why they're doing their part to take care of one of their own and help the community.
According to WOOD-TV, beginning March 23, Uccello's in Grand Rapids (E. Beltine) will be handing out free pizza, pasta, breadsticks and Coke products to industry workers. They'll do this daily from 2p-5p until Friday, March 27.
This event is open to Uccello's Hospitality Group Team Members, other service industry workers and anyone affected by COVID-19 mandates.
Uccello's has created a ramp from their restaurant window which will reach to drivers to deliver their food while maintaining social distancing.
Those that qualify are limited to one meal per day.