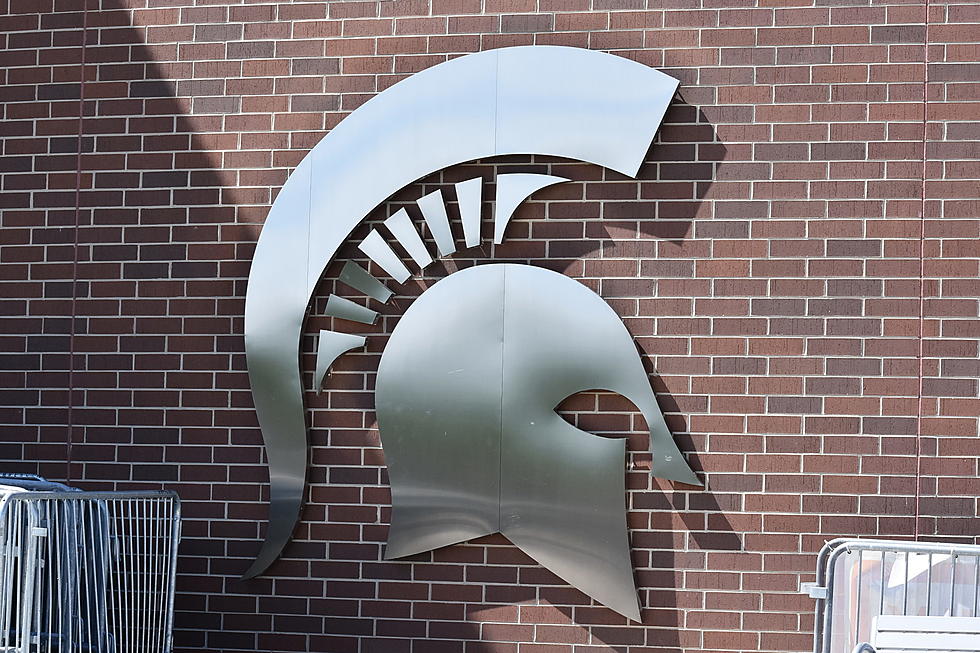 University Under Fire for 'Disgusting' Email in Response to MSU Tragedy
McConnell Adams, Townsquare Media Lansing
Vanderbilt University has come under fire and has since apologized for issuing an email on the MSU shooting created by computer-generated artificial intelligence software.
Last week, the Tennessee university's diversity and inclusion office at Peabody College issued a statement on the tragedy where three Michigan State University students were killed and five others were injured.
Here's a portion of the email that went out to the student body, reprinted by USA Today:
"The recent Michigan shootings are a tragic reminder of the importance of taking care of each other, particularly in the context of creating inclusive environments," the statement read. "As members of the Peabody campus community, we must reflect on the impact of such an event and take steps to ensure that we are doing our best to create a safe and inclusive environment for all. "We must continue to engage in conversations about how we can do better, learn from our mistakes, and work together to build a stronger, more inclusive community. In the wake of the Michigan shootings, let us come together as a community to reaffirm our commitment to caring for one another and promoting a culture of inclusivity on our campus. By doing so, we can honor the victims of this tragedy and work towards a safer, more compassionate future for all."

 
Created by a Robot
The email concluded with a parenthetical statement saying, "Paraphrase from OpenAI's ChatGPT AI language model, personal communication, February 15, 2023."
ChatGPT (Generative Pretrained Transformer) is an artificial intelligence text generator trained to create human-like responses.
"Disgusting"
The backlash from students has been overwhelming, with students calling the practice disgusting and twisted.
Laith Kayat is from Michigan. He currently attends Vanderbilt University as a senior and his younger sister is a student at MSU. He shared his thoughts with the Vanderbilt Hustler, the university's student newspaper.
"Deans, provosts, and the chancellor: Do more. Do anything. And lead us into a better future with genuine, human empathy, not a robot," Kayat said. "[Administrators] only care about perception and their institutional politics of saving face."

 
University Apologizes
Associate Dean for Equity, Diversity and Inclusion Nicole Joseph apologized on behalf of the Peabody community, saying in part:
"While we believe in the message of inclusivity expressed in the email, using ChatGPT to generate communications on behalf of our community in a time of sorrow and in response to a tragedy contradicts the values that characterize Peabody College."

 

 
$55K Lansing Home Has Emergency Toilet and Cat Pics in a Closet
This $55,000 fixer-upper in Lansing, Michigan has an emergency toilet surrounded by cat photos in the front foyer.
14 Famous and Notable People from Lansing, Michigan
Michigan has produced many celebrities and famous people over the years. Check out 14 famous or notable people born in the state Capital of Lansing, Michigan here.
Inside Madonna's Childhood House in Rochester