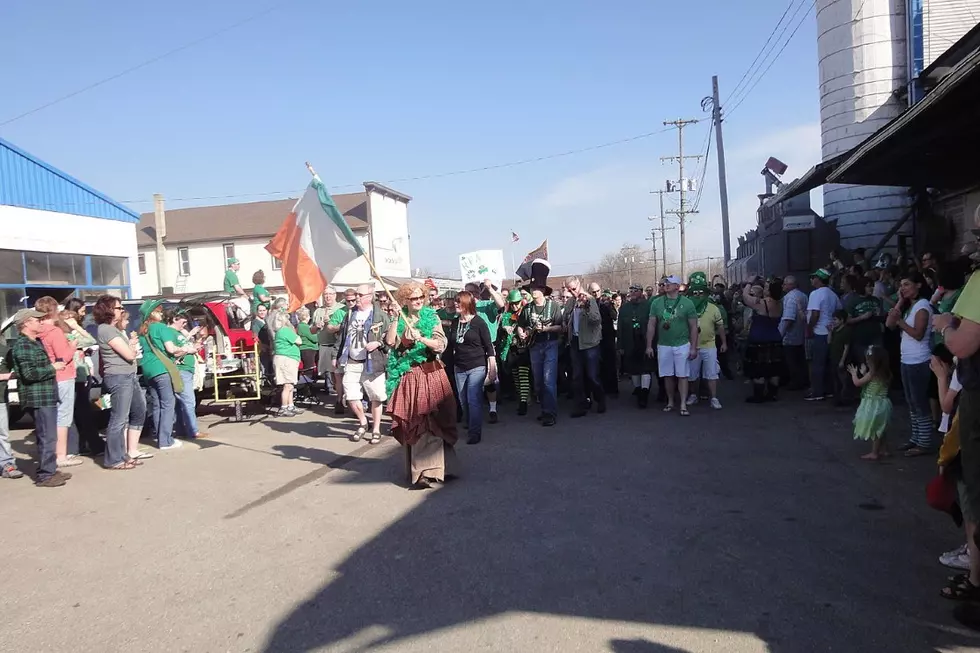 Videos to Celebrate St. Patrick's Day in West Michigan in 2020
Matt Milhouse, TSM
This year, St. Patrick's Day is best celebrated at home for away from the crowds. It's a far cry from the parades, packed bars and sticky floors that are normally part of the holiday.
We've got a collection of West Michigan St. Patrick's Day videos to make you feel at home.

Some of West Michigan's big annual St. Patrick's Day events have been cancelled, while others have been postponed or are still to come.
Conklin's "Wearin' of the Green" parade began in 1988. It is said to be the world's shortest St. Patrick's Day parade. Hundreds start in the parade with the best intentions, but somehow they never make it past the bar which is a few hundred feet after the start of the parade.
This year's St. Patrick's Day Parade in Grand Rapids was scheduled for March 14, but it was cancelled.
Irish on Ionia has grown into Michigan's largest St. Patrick's Day party, but it's been postponed for this year. Plans are to celebrate sometime this summer.