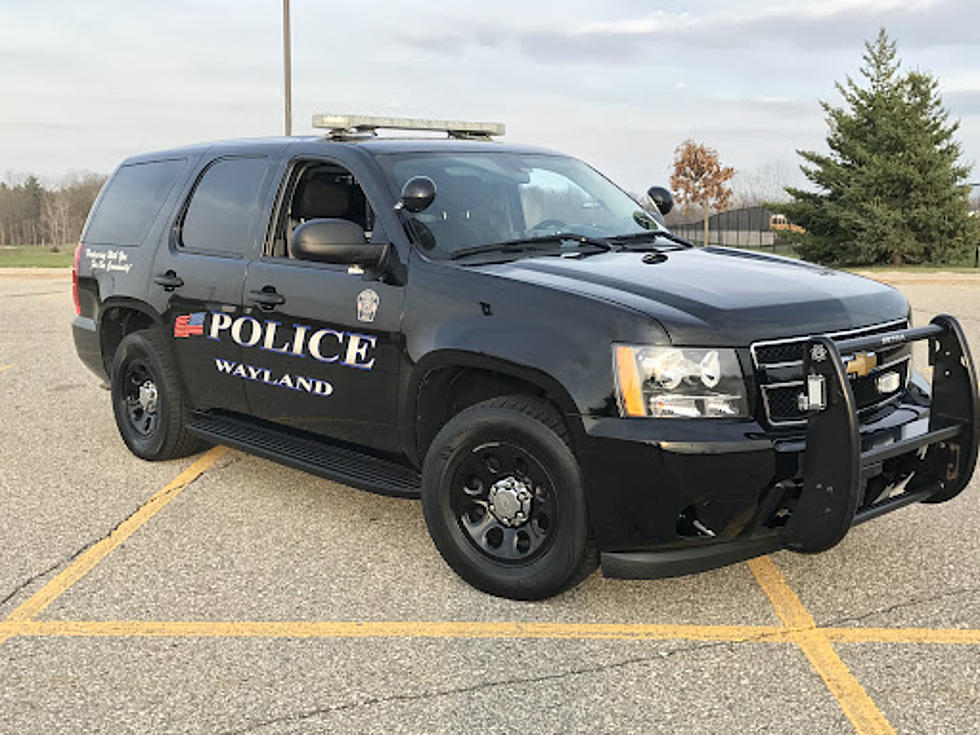 Was A West Michigan Homecoming Event Drugged As Retaliation For Bullying?
📷 City Of Wayland
The Wayland Police have asked the public for help in finding out what caused many students to become sick on Saturday Night at the Wayland Union Homecoming Dance.
Approximately 600 students attended the event on Saturday night. When some students started complaining of sickness and nausea, officers on-site and school officials secured the food and drinks that the students were consuming.
Although the police can not confirm the cause of the illness, they are investigating the incident at this time.
Many parents on community forums online have speculated that the proverbial 'punch bowl' was spiked with some type of drug.
Some have even suspected that the incident may have been retaliation for bullying incidents that have recently taken place at the school.
In the statement, the Wayland Police Department notes that a reward is available to those who can provide solid information on what may have happened that night.
The Wayland Police encourage anyone who suffered effects from that night to come forward to report their information to the Wayland Police at 160 W. Superior St, or call 269 792 9366. If you have any medical information or went to a healthcare facility please save those records and have them available.

A cash reward is being offered by the Allegan County Silent Observer program for anyone who provides solid investigative information, or information that leads to the identification and arrest of a suspect(s) who illegally caused students to ingest drugs or any substance that caused the illnesses.
Can You Answer These Trivia Questions About Michigan?
Michiganders love their state and there are a lot of interesting things to learn about it. Do you know the answers to these Michigan trivia questions?