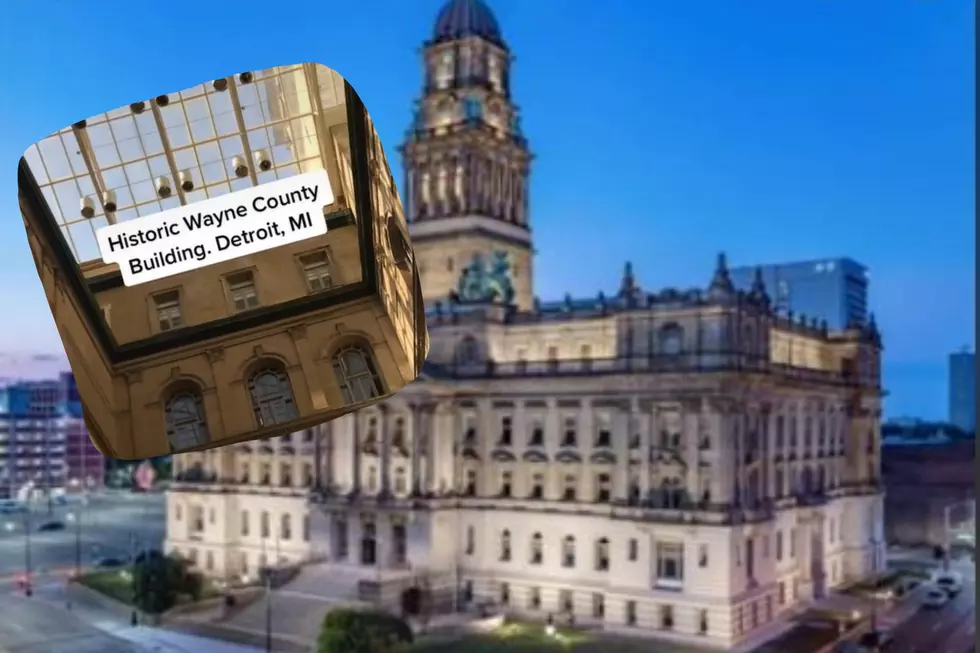 Look Inside The Now Abandoned Wayne County Court House
detroitunseen via TikTok
First built in the late 1800s, the courthouse has seen many years, and is in marvelous condition for its age.
The building itself hasn't been closed for very long now either, officially closing its doors in 2009.
Abandoned Wayne County Courthouse
The name of the building later changed from the Wayne County court house to the Wayne County Building.
Take a look at the master craftsmanship that this beauty of a building still has over a hundred years later.
Vandals also haven't seemed to have taken hold of the building yet either.
Look Inside The Now Abandoned Wayne County Court House
Take a look into the abandoned Wayne County courthouse which is still in amazing condition.
Take A Look At This Abandoned Antique Store In Michigan
It's a little ironic that a place that is meant to hold old discarded things, is now disregarded itself. Take a look at this abandoned antique store in Michigan.
Look Inside This Creepy Abandoned Home In Michigan
WARNING: Under no circumstances should you enter this property. By doing so you risk bodily harm and/or prosecution for trespassing on private property.