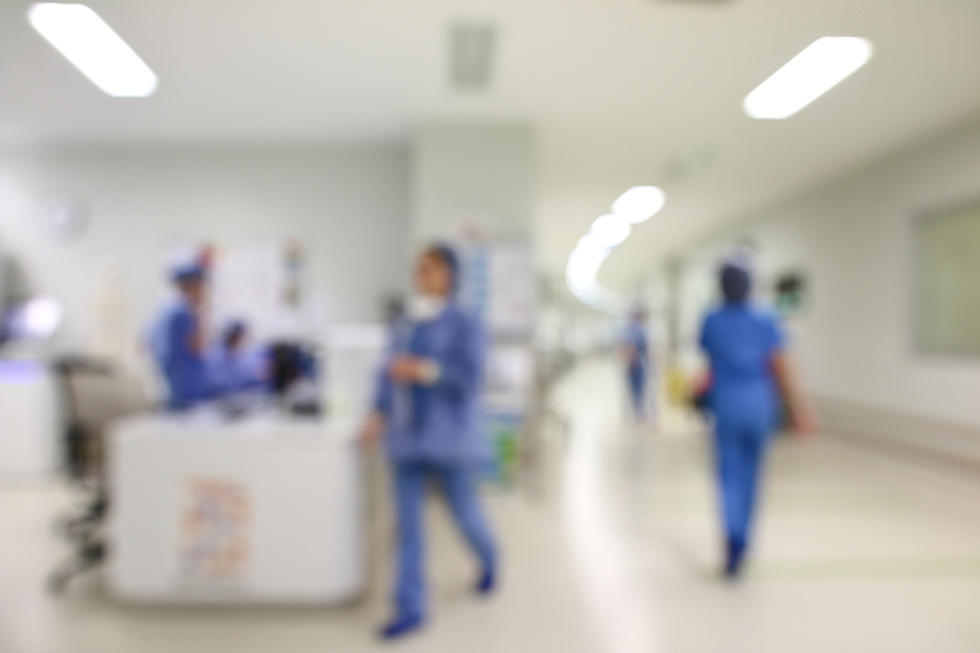 West MI COVID-19 Numbers are Highest of The Pandemic Now
Getty Images/iStockphoto
Things aren't looking good for West Michigan as we battle COVID-19. Spectrum Health announced they are 80% higher than the previous record of COVID patients set this past Spring. WOOD TV8 says West Michigan's largest hospital system is at 151 patients being treated for COVID-19.
The rise in COVID-19 cases in West Michigan is contributed to "pandemic fatigue" and it's something that is happening statewide, according to WOOD TV8, with the state reporting a 7-day average of over 5% statewide and almost 6% in West Michigan.
President of Spectrum Health West Michigan, Dr. Darryl Elmouchi, told WOOD TV8,
This is as serious as it's been for West Michigan, period. I would say right now we are standing on the edge of a cliff, and we could, if everyone does the right thing and we get a little lucky over the coming days to weeks, we could be able to walk back and not see these COVID numbers exponentially rise.
Health officials are hoping to slow numbers with the same advice they've been giving since March: wash your hands, wear a face mask and practice social distancing, which means being at least 6 feet away from others, as well as avoiding big gatherings.
WOOD TV8 says Kent county isn't alone as Ottawa County is also around a 5.4% positivity rate on new COVID-19 cases. Health officials told the news outlet that contract tracing will be key to helping slow the spread over the next couple of weeks.
If you look at what's happening in other parts of the country and you look around us for people that are just tired of all of this. I very much worry that we would see very large numbers of COVID patients in the next few weeks, potentially maximizing all of the health systems capabilities. Not just Spectrum Health but University of Michigan, St. Mary's, and that would be the problem.
MORE: 5 Awesome Things About Michigan