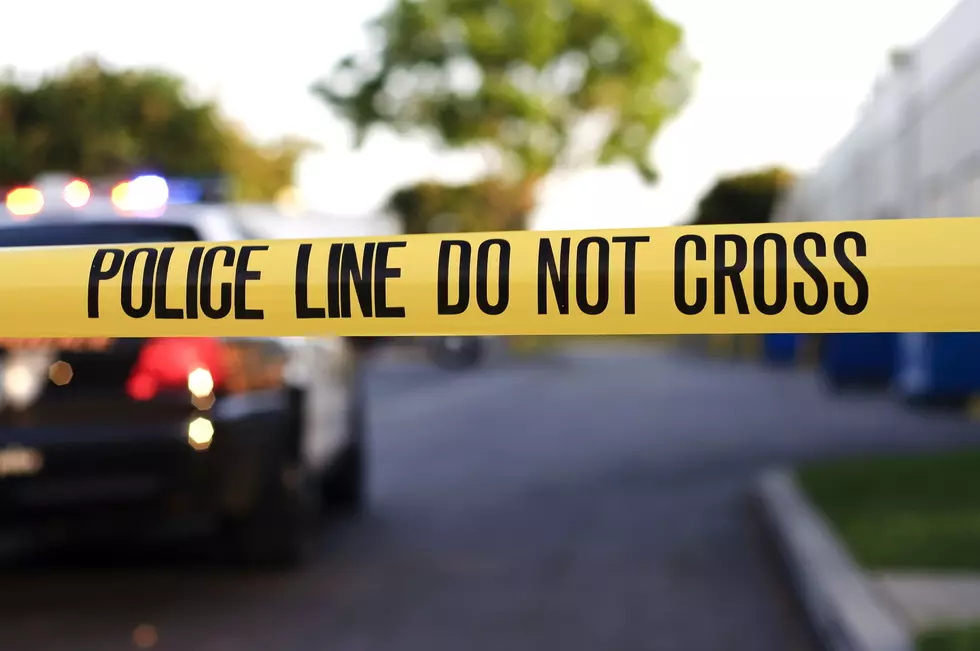 West Michigan Man Accused of Killing Puppy with Chainsaw
aijohn784/ThinkStock/GettyStock
A 22-year-old Calhoun County man has been charged with allegedly killing a 5-month-old puppy with a chainsaw.
The Battle Creek Enquirer reports the Erik Paul Taylor is accused of killing his sister-in-law's Black Labrador/Treeing Walker Coonhound mix puppy, Luna.
Police were called to the 3900 block of 3 1/2 Mile Road in Athens Township on January 23. Melody Taylor told police that her brother-in-law had admitted to killing the dog and she'd found blood on a chainsaw and bandanna Luna had been wearing the night before.
According to Melody, the night before a different family member was supposed to watch the dog while Melody and her husband visited friends. However, the family member then left the dog in Erik Taylor's company.
Melody tells the Battle Creek Enquirer,
"I had never trusted him (Erik). Two weeks prior he was telling my husband and I we should kill the dog because the dog was possessed. He just said it that one time and I asked him to leave the house."
When Melody returned and asked about Luna, Taylor first said the dog ran away, and shortly after admitted to shooting it. He claimed the puppy had been attacking other, much larger dogs who live on the premises. Melody does not believe that happened, telling the Enquirer,
"She was never aggressive. She was a lover. I have a two-year-old daughter and she was always pouncing on (Luna) and playing with her and she has never snapped at her... The other dogs were outside dogs and Luna was scared of them and when you would run at her she would cower down. I just never believed it. She was never aggressive so I didn't believe it."
When police arrived at the scene, they found the dog deceased, with its head nearly severed. The were unable to find any gunshot wounds. Taylor reportedly told police he believed the dog to be possessed.
Taylor is due in court Feb. 9 and faces up to 10 years in prison if convicted of killing/ torturing the puppy.
Enter your number to get our free mobile app
Spotted Lantern Fly: Possibly Michigan's Next Invasive Species