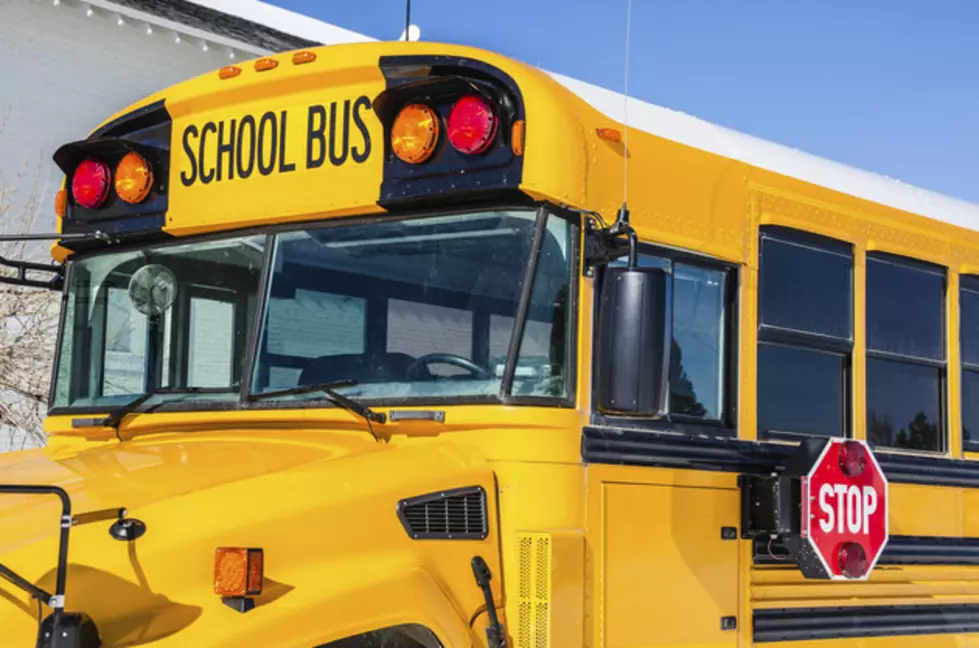 West Michigan's Best School Districts Of 2019
Sue Smith/ Thinkstock
The ranking system is broken down into 8 different categories and weighted against each other to give each school an overall grade.  The categories are Academics, Teachers, Culture & Diversity, Parent/Student Surveys on Overall Experience, Health & Safety, Resources & Facilities, Clubs & Activities, and Sports.
West Michigan's 10 Best Public School Districts Of 2019
Notable changes from last year include Forest Hills and East Grand Rapids switching spots, Portage Public dropping a few ranks, and Black River Public Schools joining the top 10 and West Shore Educational Service School District dropping off the list.