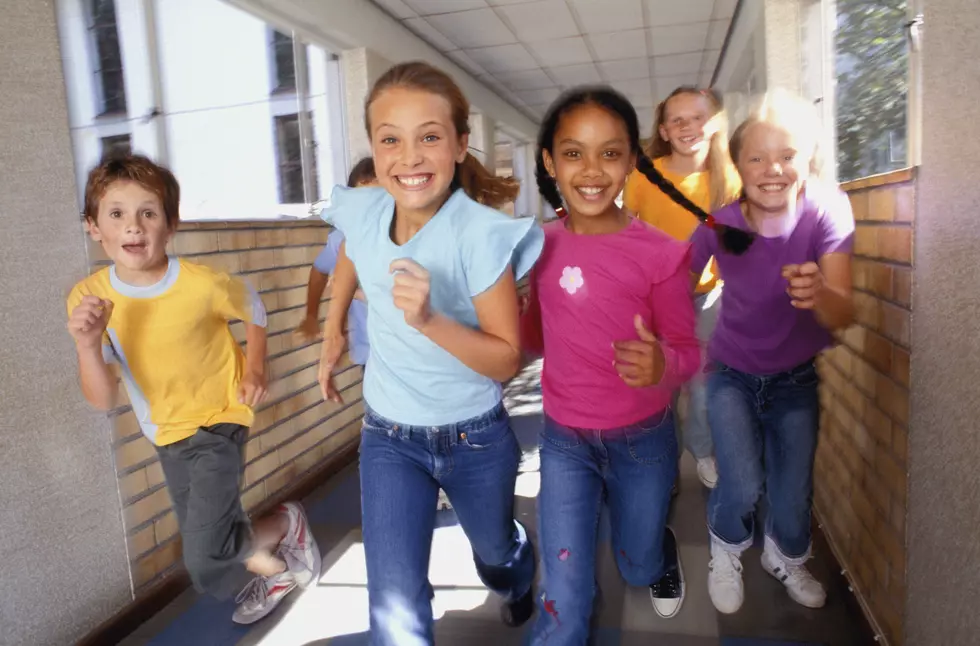 West Michigan's Biggest Piece of Advice For Returning Students – 'Be Kind'
Pixland/ThinkStock
School is back in session across West Michigan, and as students are returning to the classroom, we wanted to know what piece of advice you would give to kids going back to school. So, we asked, and you really answered.
We received hundreds of replies, and the overarching theme of most of them was simple - be kind.
Bullying is a problem in schools across the country, and West Michigan is no different. But, there are programs in the area that aim to educate kids about bullying and the effects it can have on others.
Here's some of the other advice that you wanted to give the students of West Michigan:
Respect yourself and respect others.
School doesn't last forever so enjoy the little things and drama doesn't matter.
Don't go, it's a trap!
Put your phones down and interact with others.
Stop playing Fortnite.