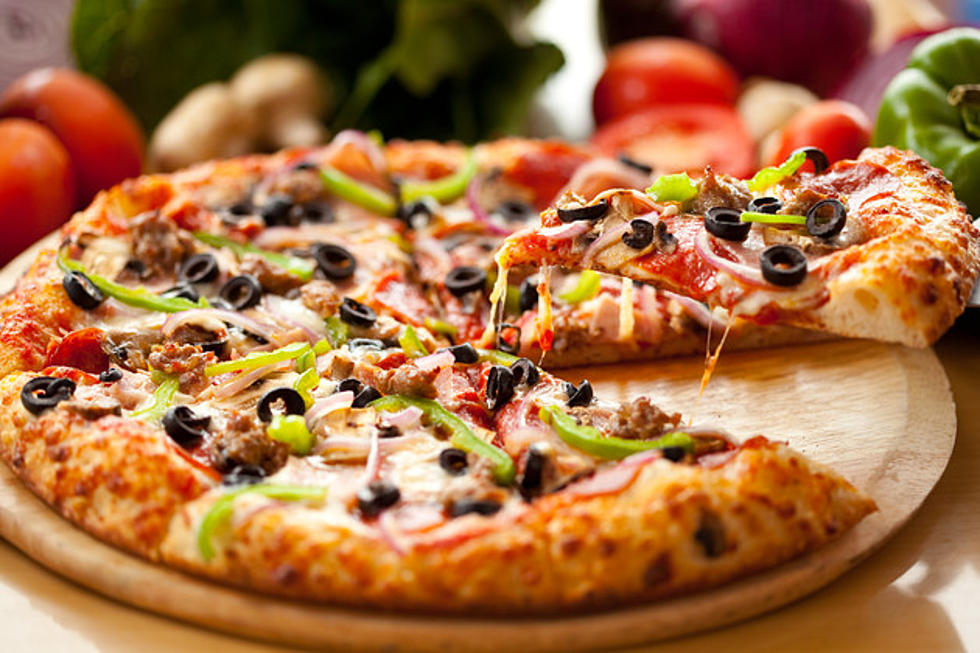 West Michigan's Favorite Mom & Pop Pizza Shop Is…
ElNariz/ThinkStock
The votes are in, West Michigan, and now we know once and for all which mom and pop pizza shop is your favorite.
After tabulating the over 9,000 votes that came in, we now have our winner.
According to those who nominated them, CD's not only has the best pizza in West Michigan, they also have some of the best subs around! (After seeing the picture of the pizza below, we totally want to go check this place out.)
Coming in second place is Crust 54 in Holland, and our third place pizza joint is none other than Papa Piccione's in Kent City and Ravenna.
Congrats to all! Now we need to go get a slice of pizza...