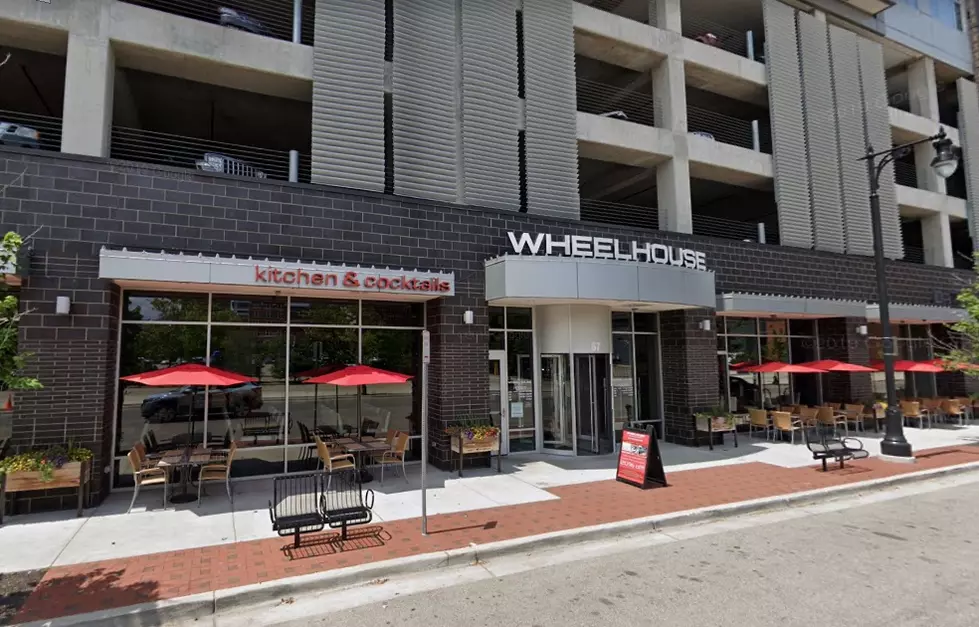 Wheelhouse Downtown GR Permanently Closed, Replaced by Taco Restaurant
Google
Wheelhouse Kitchen and Cocktails across from Van Andel Arena downtown Grand Rapids, which has been closed since March, will not reopen.
Meritage owns more than 300 restaurants in 16 states, including Morning Belle Bruch restaurants on the East Beltine and on Bridge St. in Grand Rapids.
Wheelhouse opened at 55 Ottawa Ave. in 2016 and has been shuttered since March, when COVID-19 restrictions were first put in place. It featured two bar areas, three built-in fire places, a VIP mezzanine and stage, outdoor patio, and 42 TV's.
According to Wood TV 8, Meritage says the closure of other businesses downtown, including Van Andel Arena, has decreased activity in the area which has hurt business at Wheelhouse, along with the shift toward takeout and delivery over in-person dining.
It's a place where the tacos are always fresh, the salsa is always spicy... Stan Diego is your SoCal home away from home. Our Baja California inspired menu uses the freshest ingredients in our scratch-made menus, every day. No exceptions... Our authentic taco menu is out of this world, while our margaritas are handcrafted with choice tequila and fresh squeezed juices.
Melissa Robinson with Meritage tells Wood TV 8, "Tacos travel really well. We also have margaritas that travel really well."
Meritage is currently in the process of transforming Wheelhouse into a second Stan Diego Taco Kitchen location. Meritage says that given the constantly changing circumstances during the pandemic, a firm opening date for the new restaurant has not been announced.
Enter your number to get our free mobile app
You Could Own Grandville's Tarry Hall