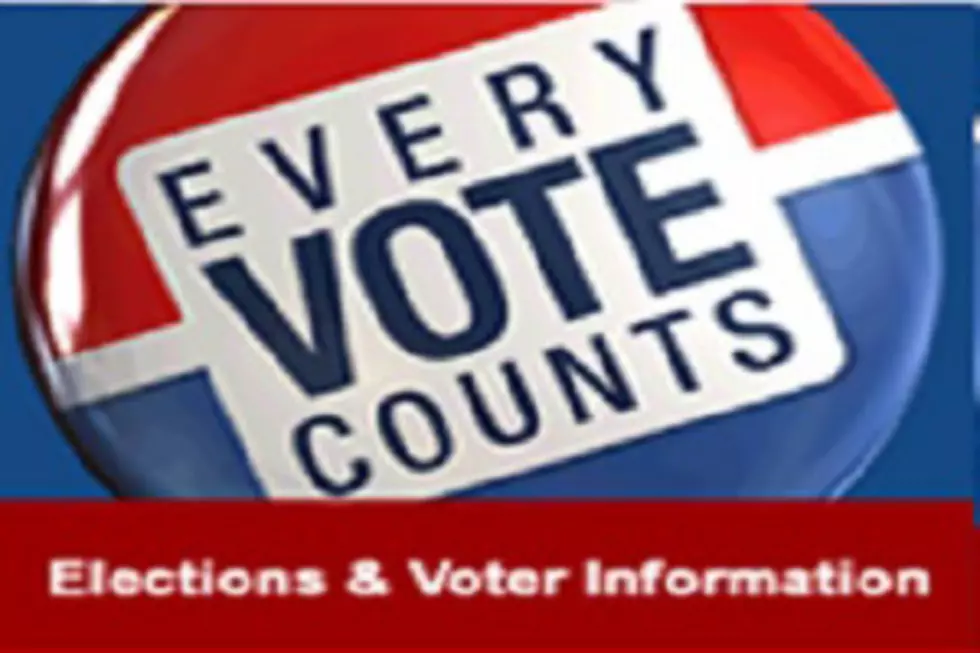 Where to Find Voter Information
www.michigan.gov/SOS
Are you ready to vote on Tuesday, November 8th, 2016?
Do you know what is on your ballot? Do you know where you need to go to vote?
Are you sure you are registered?
You can find out the answers to those questions and more at the Secretary of State's website: www.michigan.gov/sos
View your Sample Ballot for the upcoming election
Request and Track your Absentee Ballot
Verify your Voter Registration
Find your Polling Place
Contact your Local Election Official
Find answers to Frequently Asked Questions
So, before you head out to your polling place, take a few minutes and spend it online so that you are prepared to cast your vote!