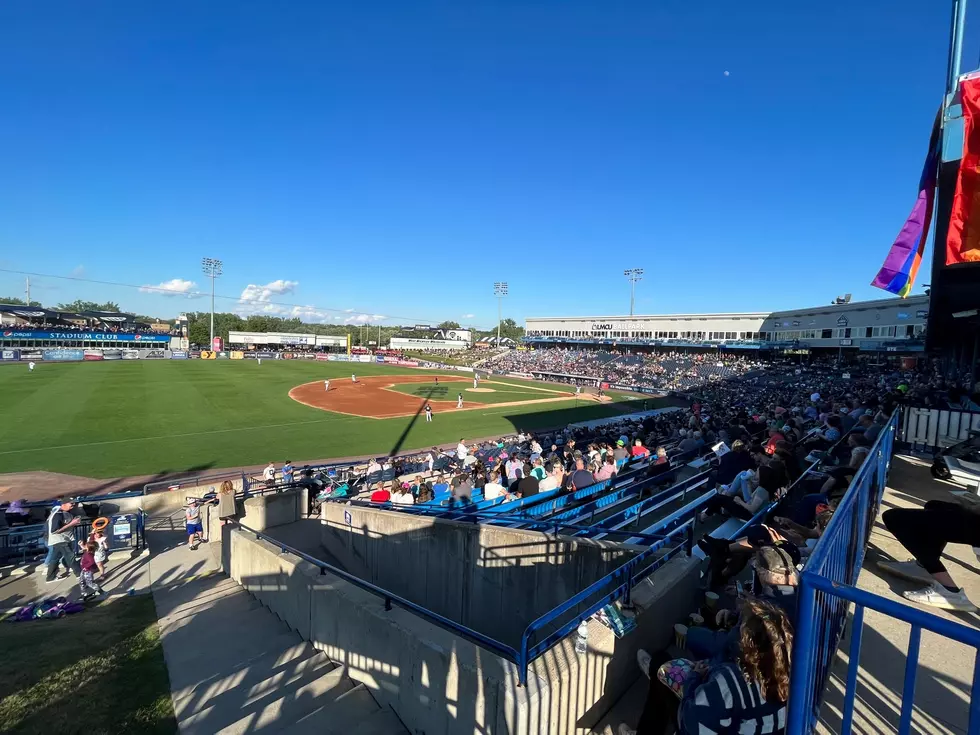 Don't Miss The Whitecaps Play As The Beer City Bung Hammers On August 20th
Laura Hardy / TSM
The West Michigan Whitecaps are embracing being in "Beer City USA" by playing as their alter ego "The Beer City Bung Hammers" on Saturday, August 20th.
If you're like me and wondering "What the heck is a Bung Hammer?"
don't worry I'll tell you about this funny named item and what it's used for.
What Is A Bung Hammer?
When I first heard of the word "Bung Hammer" I thought of Beavis and Butthead.
MIlB.com says a bung hammer is a specialized tool for sealing and unsealing the bung in the side of a barrel when aging craft beer. Now to answer the question of "What is a bung?" A bung is a wooden stopper for the opening in a barrel. So, the bung hammer is used to fit the bung into the bunghole of a barrel.
"West Michigan Whitecaps" Going By Alter Ego "Beer City Bung Hammers"
The West Michigan Whitecaps first went by the "Beer City Bung Hammers" in 2018. Each year they play one home game as the Bung Hammers to celebrate Grand Rapids being named Beer City USA and to show love to the great breweries around the city.
When Is The Beer City Bung Hammers Game?
The game is happening on Saturday, August 20th at LMCU Ball Park.
Gates open at 5:20 pm followed by the first pitch at 6:35 pm.
You can buy tickets before they sell out by clicking here
Cool Things Happening At Beer City Bung Hammers Game
-Free Bung Hammer bottle opener to the first 500 fans (21+)
-Bung hammer-themed games and promotions
-Grill giveaway
-Postgame fireworks show
Where Can You get Beer City Bung Hammer Gear?
You can get apparel online or at the CapSized Shop which is located at LMCU Ballpark in Comstock Park. The hours are Monday-Friday, 10 am to 5 pm
40 Michigan Towns With Names Even Life-Long Michiganders Can't Pronounce
MORE: Things You Shouldn't Say To Michiganders