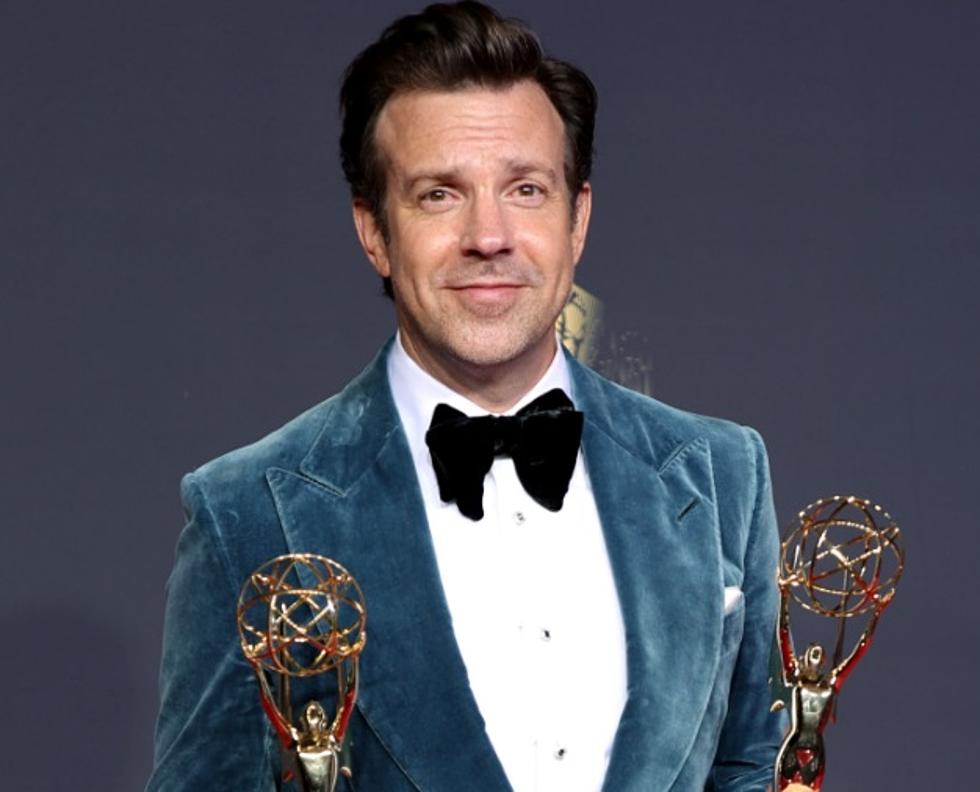 Whitmer Takes A Playbook Note From Ted Lasso
Getty Images
Ted Lasso is an American sports comedy-drama streaming television series developed by Jason Sudeikis. Ted Lasso is also the name of the lead character in the show. Michigan's Governor, Gretchen Whitmer is following in his footsteps and choosing to BELIEVE.
Ted Lasso, an American college football coach who is hired to coach an English soccer team in an attempt by its owner to spite her ex-husband. Lasso tries to win over the skeptical English market with his folksy, optimistic demeanor. In the show, Lasso places a sign in the locker room that says BELIEVE.
In her latest TikTok, Whitmer gives Lasso a nod by jumping up and hitting a sign that says "BELIEVE". The voice-over that accompanies the video is that of Jason Sudeikis saying,
"I want everyone's eyes on me when I say this."
Then The Governor taps the sign, just like in the TV show.
The title of the TikTok is called:
"The harder you work, the luckier you get."
Silver Screen Pop Music commented,
"Like A Boss!"
muboston said,
"Amen sister. God Bless u! Wish you were gov of Florida and Michigan. :)"
Not everyone was as supportive. nwarner1 stated,
"Get off my TikTok page!!!!!!!!!!! How did you show up in my feed?"
If you're counting that was 11 exclamation marks. GeorgeGeorge simply said,
"You suck"
As Whitmer enters what looks to be a conference room, I'm most curious about the take-out food on the table. Is that Chinese?
In the video, The Governor is showing allegiance to Michigan State University and The Spartans. Coming off a big win, the Spartans head to Ross Ade Stadium in West Lafayette and take on the Purdue Boilermakers this weekend. The game is at 3:30 on Saturday on ABC.