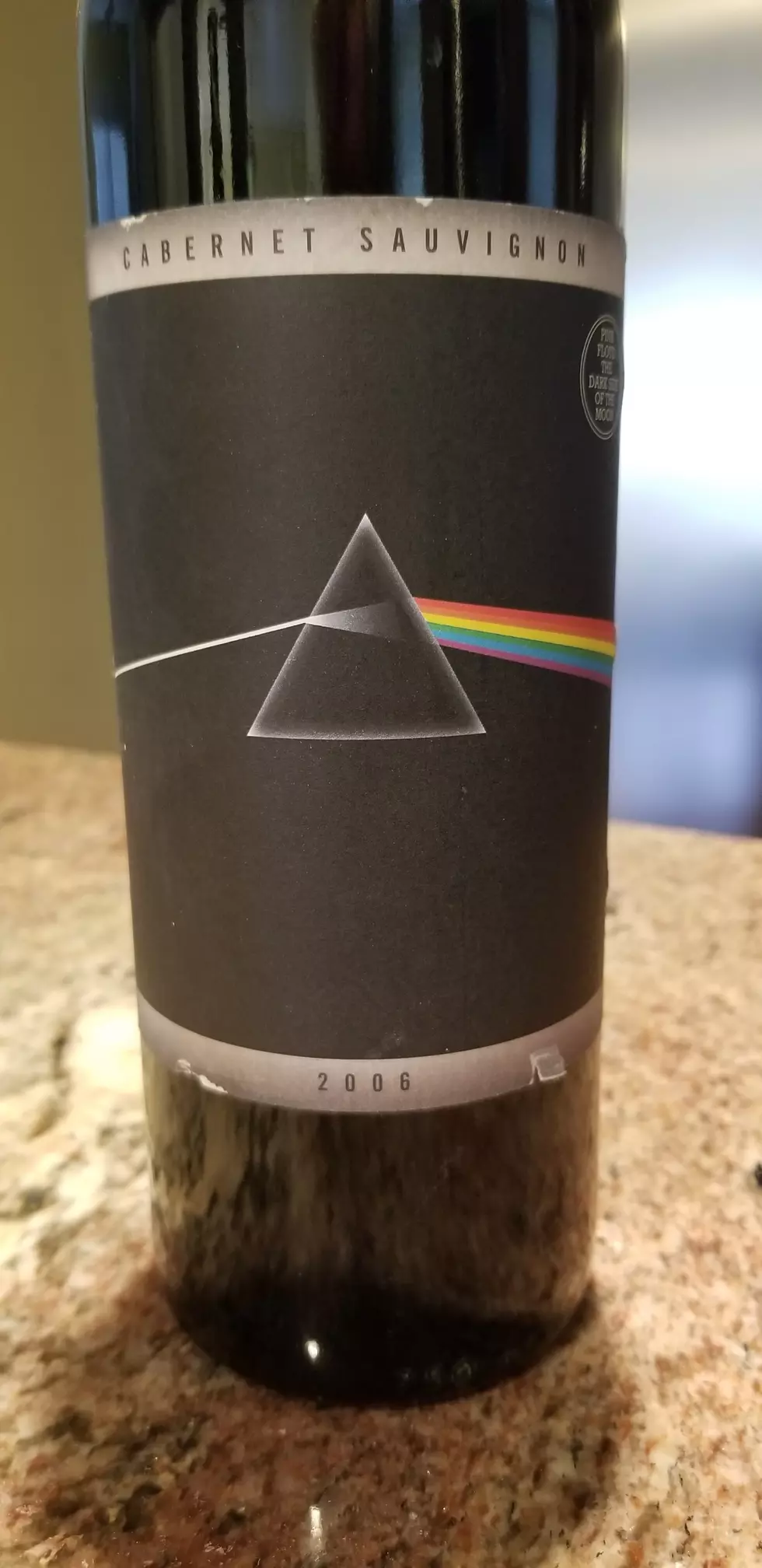 Wines That Rock for Wine Wednesday
BT/Townsquare Media
Working from home for almost 50 days can put a dent in your wine collection.
So for this Wine Wednesday this week - I went looking for some gems. Who am I kidding my wine rack is getting sparse...seriously. So I may be getting a little desperate or not motivated enough to go over to the Bridge Street Market. Which by the way has a great wine collection.
The first is Cabernet Sauvignon modeled after Pink Floyd's 70's iconic album "Dark Side of The Moon" and yes I said album. Do you remember which side of the album you liked the best? While "Time" on side one is nice. For me side two starting with "Money" and ending with "Brain Damage" and "Eclipse" was so special.
The second is Merlot modeled after The Rolling Stones "Forty Licks". The CD is a double greatest hits compilation released in 2002. Some favorites are "Sympathy for the Devil", "Wild Horses", "Brown Sugar" and "Shattered".
"Dark Side of the Moon" is about an hour of music and "Forty Licks" is 40 songs - so that may influence which CD I put on to drink with the appropriate wine. Sadly these wines may be past their prime at 2006 and 2007 vintages respectively.
Wines That Rock also has wines modeled after the Police, Woodstock and the Grateful Dead.