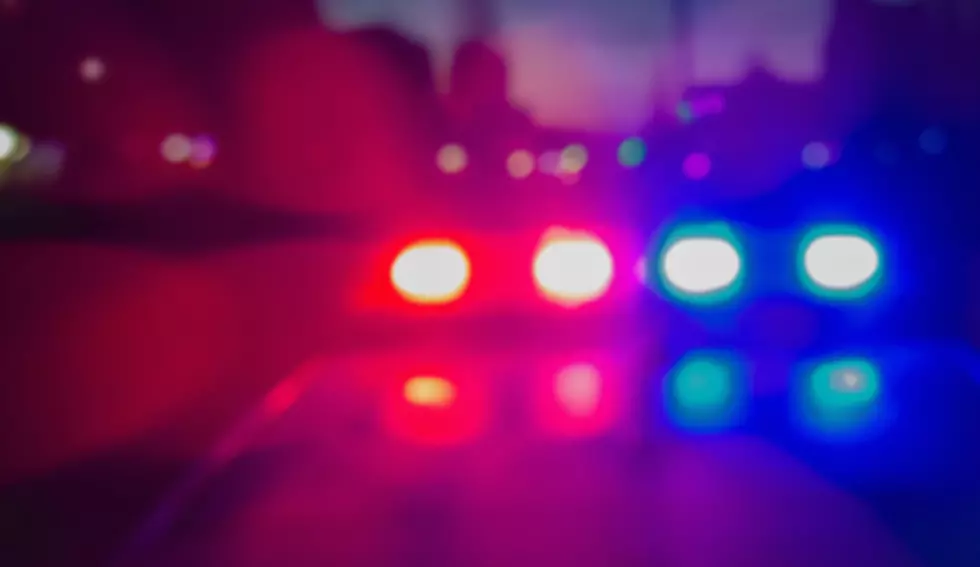 Woman Shot and Killed While Walking in Wyoming Friday Afternoon
Evgen_Prozhyrko
Police are investigating after a 34-year-old woman was shot and killed in Wyoming Friday Afternoon.
The shooting occurred around 12:30p.m. Nov. 27 in the 900 block of Burton St. SW, near Clyde Park Ave. Emergency dispatchers received reports of gunshots and a person laying facedown on the sidewalk.
The suspect fled on foot and is described as as a male between 5-foot-10 and 6-foot-2, wearing a dark blue hooded sweatshirt, and a blue face mask.
"I come out here and there's somebody lying face down. It's more shocking than anything. This neighborhood used to be so nice, quiet. Now, it's just like in broad daylight somebody's getting shot the day after Thanksgiving."
He says he was also disturbed to see some people stopping to take pictures on their phones,
"You're recording somebody face down, dying, all for some clicks on YouTube or on their social media platforms? It's a little ridiculous right there."
Anyone with information on the homicide is asked to contact the Wyoming Department of Public Safety at 616.530.7366 or Silent Observer at 616.774.2345.
Enter your number to get our free mobile app
NEXT: These 40 Kids Have Gone Missing in Michigan Since January 1