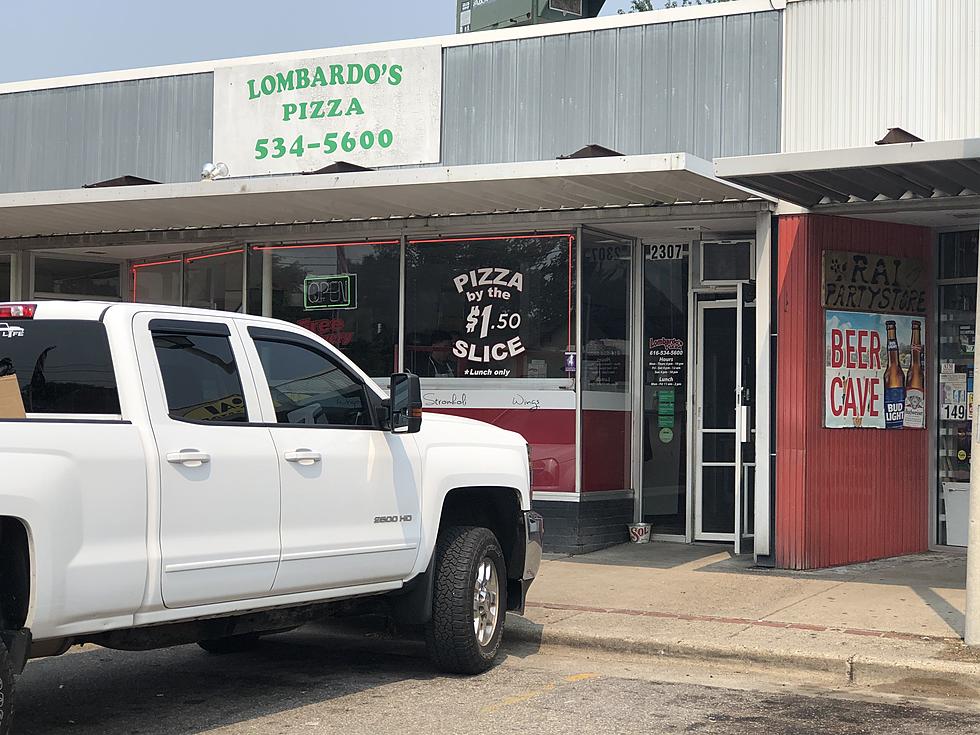 Wyoming Pizza Driver Shot During Attempted Robbery
Photo by Steven Bohner
Wyoming police are investigating a shooting in front of Lombardo's Pizza on Sunday night.
Around 9:30pm on July 18th, a pizza delivery driver for Lombardo's Pizza was shot in the leg in the parking lot in front of the store.
According to early reports, "three black males tried to steal the driver's car and shot them in the leg before taking off in a separate vehicle."  The assailants fled the scene in a black sedan with dark tinted windows.
The employee of the pizzeria reportedly tried to prevent the theft of his car before being shot.  The driver was immediately taken to the hospital and is currently in stable condition.
The Wyoming Police are asking anyone who may have information about the robbery to contact them.  You can call the police at (616) 530-7300 or contact Silent Observer at (616) 774-2345.
QUIZ: Just How Michigan Are You?