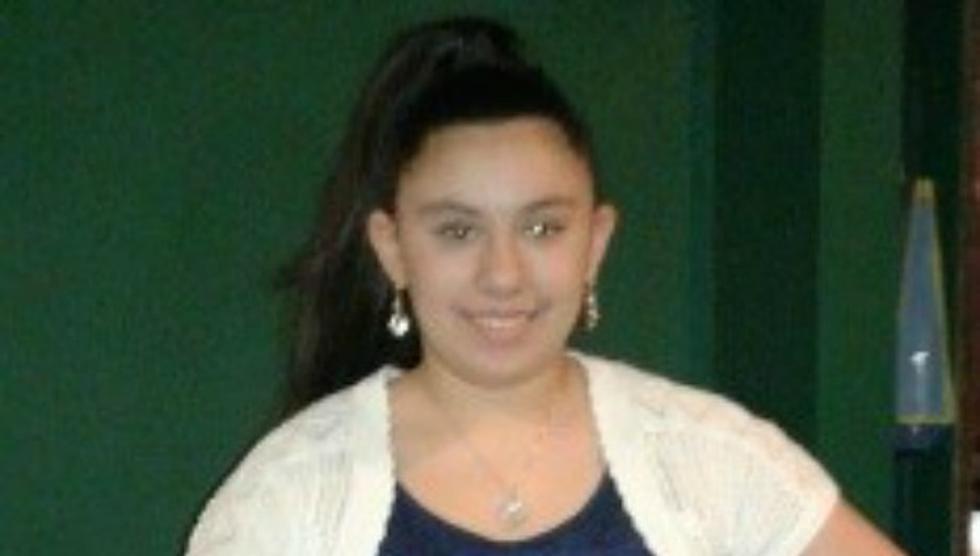 Wyoming Police Asking For the Public's Help Finding Missing 12-Year-Old Girl
Courtesy of the Wyoming Department of Public Safety
UPDATE: Adrianna Nicole Anderson has been found.
The Wyoming Department of Public Safety is asking for the public's help to find Adrianna Nicole Anderson, a 12-year-old girl who was last seen around noon on Friday, June 9.
Adrianna was last seen getting off al bus in the near Longstreet and Cricklewood SW.
According to a release, she may have been in the area of Burton Middle School sometime after that.
Anderson is 110 pounds and 4'5". She has long brown hair, brown eyes. Police aren't sure what she was wearing when she disappeared, but she was carrying a leopard print backpack.
If you've seen her, or have any information, please call the Wyoming Department of Public Safety at 616-530-7300 or Silent Observer at 616-774-2345.