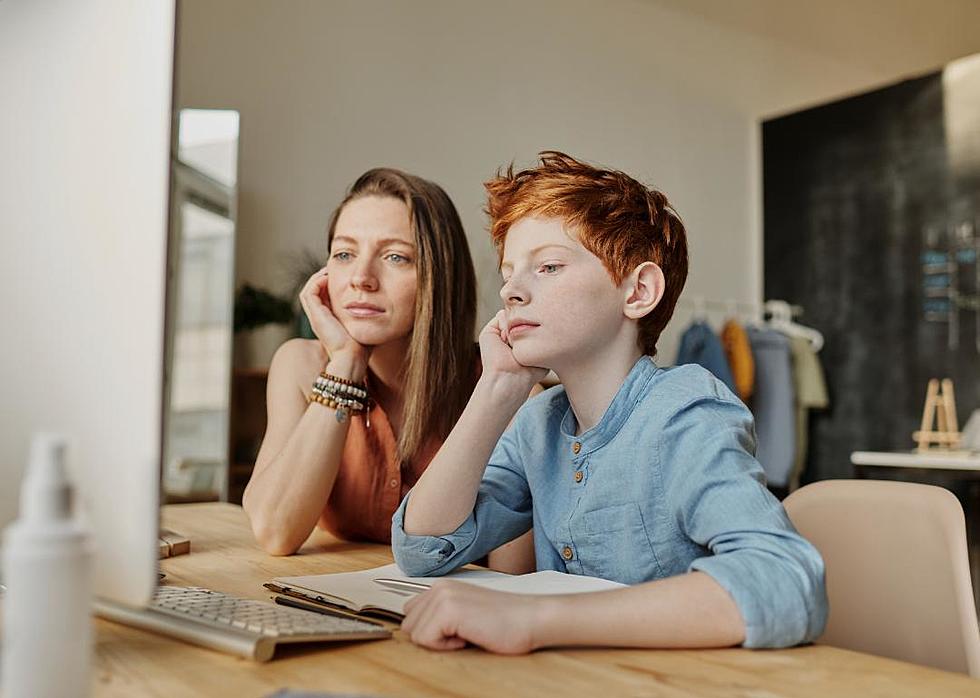 Zeeland Public Schools Closes High Schools Amid COVID-19 Outbreak
Canva
Both Zeeland East and West High Schools will be closed to in-person learning until November 6th in what WOOD TV8 calls a "potentially large exposure of COVID-19."
Thursday and Friday of this week, students won't have classes, but are expected to use those two days to catch up on any course work they have, and then starting Monday, November 2nd, they'll resume their classes through virtual learning. School officials plan to have students back in the school buildings for in-person learning on Monday,  November 9th.
WOOD TV8 says the district is working with the Ottawa County Department of Health to quarantine over 200 students and around 14 staff, members. School officials said in their 'Z For Me' newsletter that went out, that over the next 24 hours as they work with the OCDH regarding contact tracing, they'll be contacting the students and staff that need to quarantine for the next 14 days due to being exposed directly to the COVID-19 virus.
Unlike other schools that have canceled or moved classes to virtual, Zeeland Public Schools said in the newsletter they sent out, that students that aren't affected by the quarantine will still be able to participate in scheduled extracurricular activities happening over the next two weeks, like athletics or theatre.
They also say that all other ZPS school buildings will remain open during school hours while the two high schools are virtually learning. They say that students who attend the Tech Center will have both Thursday and Friday off but will be continuing in-person learning at the Tech Center starting Monday, November 2nd.
The virtual learning schedule, as well as information regarding food service for the high school students affected, can be found HERE.
NEXT: These 40 Kids Have Gone Missing in Michigan Since January 1