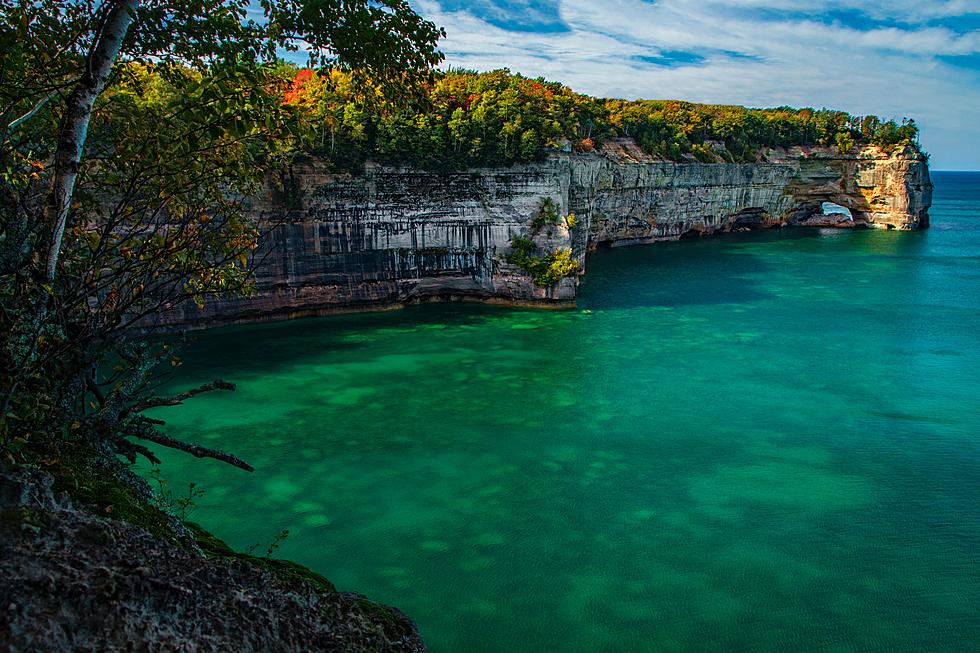 10 Facts About The U.P. You May Not Know
Photo by Dennis Buchner on Unsplash
A lot of attention was on the U.P. this past weekend as the 2021 Mackinac Bridge Walk took place. 21,000 people walked across the bridge. The event took place on Monday starting at 7am with Michigan Governor Gretchen Whitmer leading the way. The bridge connects the lower and upper peninsulas of Michigan over the Straits of Mackinac.
10 Facts About the U.P. That You May Not Know
Here is some bonus info...The Upper Peninsula contains 29% of the land area of Michigan but only 3% of its total population. Proposals have been made to establish the UP as a separate state, but have failed to gain traction.
An armed conflict known as the Toledo War resulted in Michigan gaining more land. President Andrew Jackson's government offered the remainder of the Upper Peninsula to Michigan, if it would cede the Toledo Strip to Ohio.
40 Michigan Towns With Names Even Life-Long Michiganders Can't Pronounce