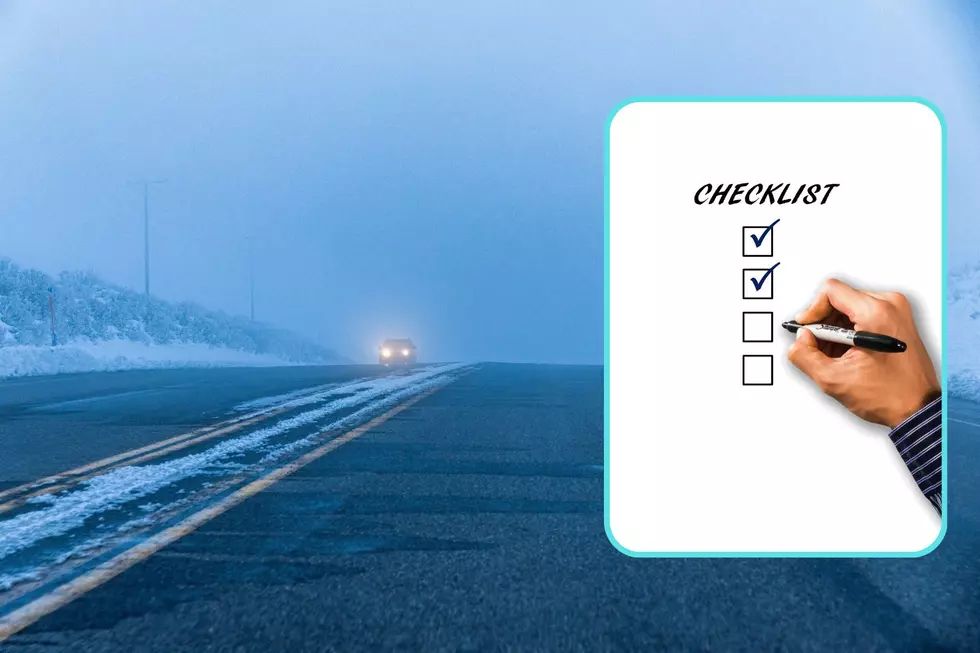 10 Care Tips to Make Your Car Last Through Michigan's Winter
Via/ Canva, Photo by Ross Stone on Unsplash
While Michigan's winters have been a bit warmer than usual, that doesn't mean the temps are any less brutal on our vehicles.
Whether you're driving a brand-new car or an older one, here are some car care tips to make sure your vehicle survives Michigan's winter months.
10 Care Tips to Help Your Car Survive Michigan's Winter
Whether you're driving a brand-new car or something a little older, these tips should help your car survive the brutal temps of Michigan's winter.
Last, but certainly not least, make sure you have an emergency kit prepared for your car. Yes, that should include essentials like jumper cables, a spare tire, a flashlight, a first-aid kit, and more.
But, in Michigan, you also want to make sure you throw in an extra blanket, some non-perishable food, and water just in case you find yourself stuck on the side of the road during the colder months. Especially, if you're traveling through unpopulated areas.
I just learned this lesson myself:
As well, the Michigan Department of Transportation offers something called Mi Drive where you can get information about back-ups on your route, access to cameras showing real-time road conditions, and more. Learn how to access Mi Drive here.
And, stay safe out there!
Michigan Winters Described in 5 Words or Less
On both Facebook and Reddit, Michiganders have taken on the challenge of describing the winter season in five words or less
10 Weird Statues in Michigan, Ohio, and Indiana
It seems that there are a number of weird statues across the Midwest. Have you seen them all?