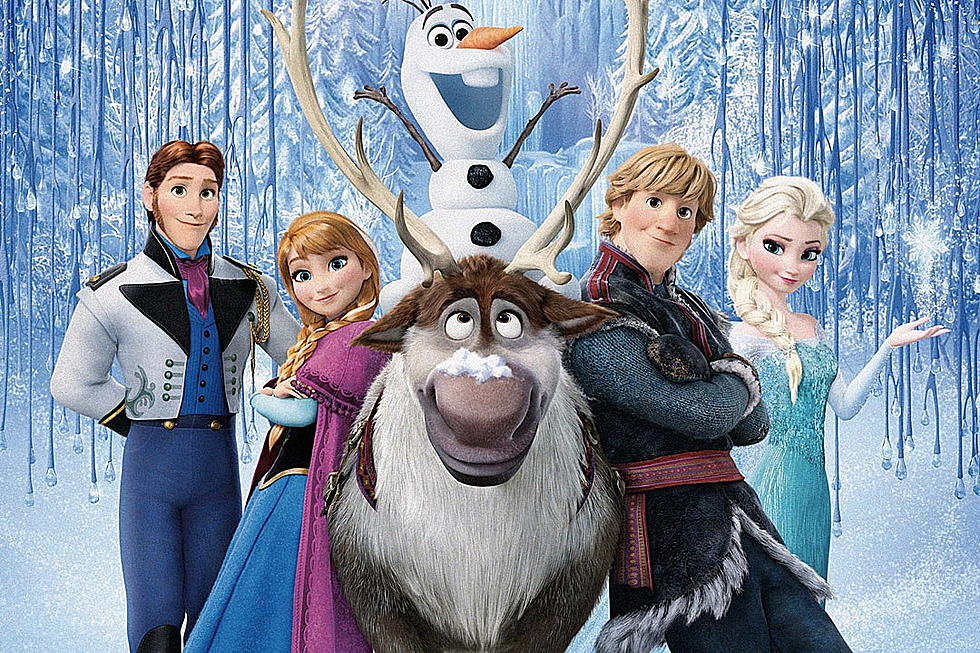 Disney's 'Frozen' is in Grand Rapids this Week!
Disney
Anna, Elsa & Olaf in Grand Rapids! It's a Disney dream come true!
Disney on Ice is bringing the movie favorite Frozen to Van Andel Arena for 8 unforgettable shows between Thursday, February 28th and Sunday, March 3rd. 
The event will be hosted by Mickey and Minnie Mouse featuring special character appearances from some of the best Disney movies including The Lion King, Toy Story and Finding Dory. And of course, you can't have a Disney event without the princesses stopping by!
Tickets are still available and you can get more info here.