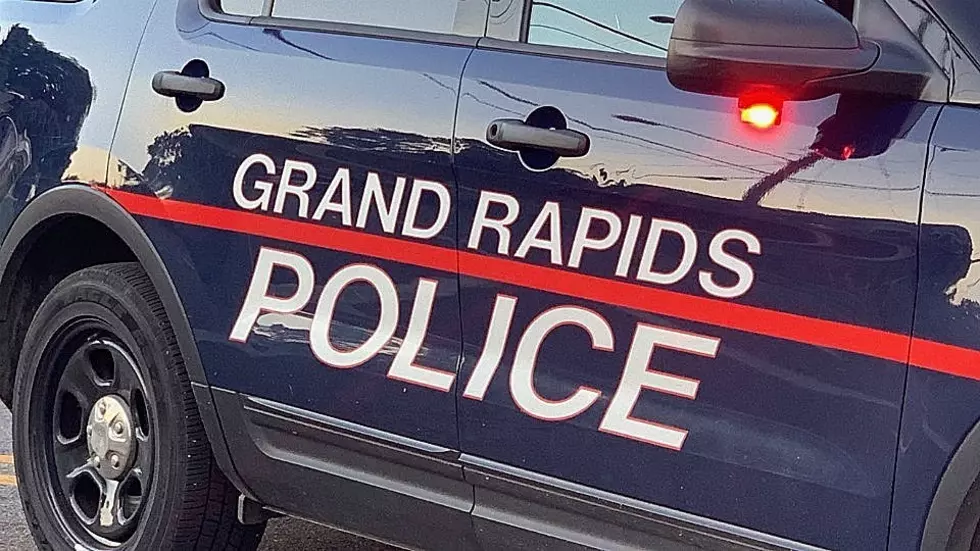 Dog Walkers Find Decomposing Body Near Plaster Creek in Grand Rapids
GRPD/ Facebook
Police are investigating after a decomposing body was found Wednesday near Plaster Creek in southwest Grand Rapids.
WEYI reports that individuals walking their dog near Cutller Street and McKee Avenue SW, just southwest of the Burton Street and US-131 interchange, discovered the body and called police around 12:20p.m.
Grand Rapids Police have called the death "suspicious".
The Kent County Medical Examiner's Office is conducting an autopsy.
According to Wood TV 8,
The body was found not far from where Paolo Crittenden, 43, was last seen Jan. 27. Family and police have been looking for him since he ran away from the scene of a crash in the area of US-131 and Burton Street SE.
It is unknown at this time if the cases are related. Police have not released any information about the deceased, including whether the remains are that of a man or woman.
Anyone with information should contact GRPD at 616-456-3380 or Silent Observer at 616-774-2345.
This is a developing story. 
How Many in America: From Guns to Ghost Towns
Can you take a guess as to how many public schools are in the U.S.? Do you have any clue as to how many billionaires might be residing there? Read on to find out—and learn a thing or two about each of these selection's cultural significance and legacy along the way.