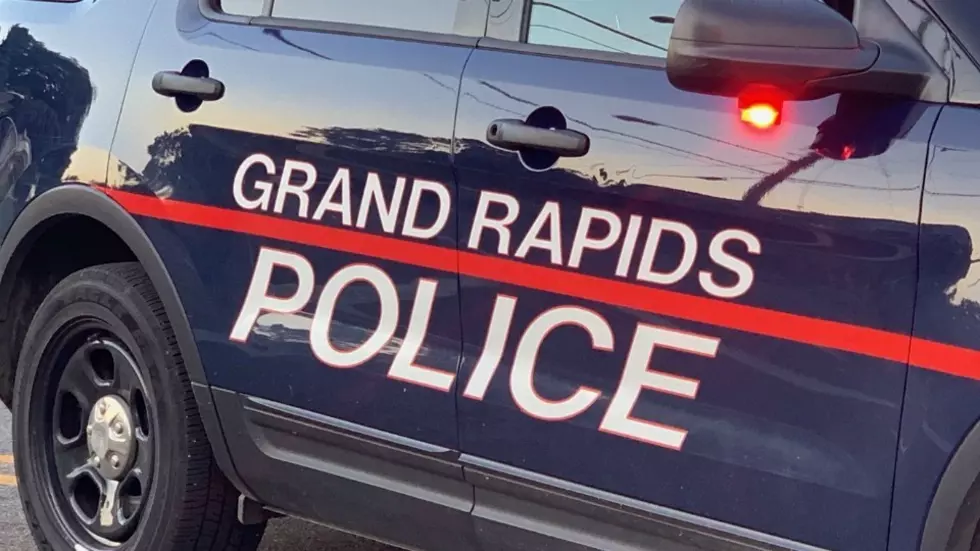 Grand Rapids Bakery Employee Arrested for Allegedly Stabbing Co-Worker
GRPD via Facebook
A man is in custody after allegedly stabbing a co-worker at Arnie's Bakery on Leonard Street NW near Alpine Ave. Friday morning.
Wood TV 8 reports that the incident occurred around 7:30a.m. following a disagreement between two employees.
The victim was taken to the hospital and treated. According to police, the injuries are not life- threatening.
The suspect is being charged with felonious assault with a knife.
The names of the suspect and of the victim have not been released at this time.