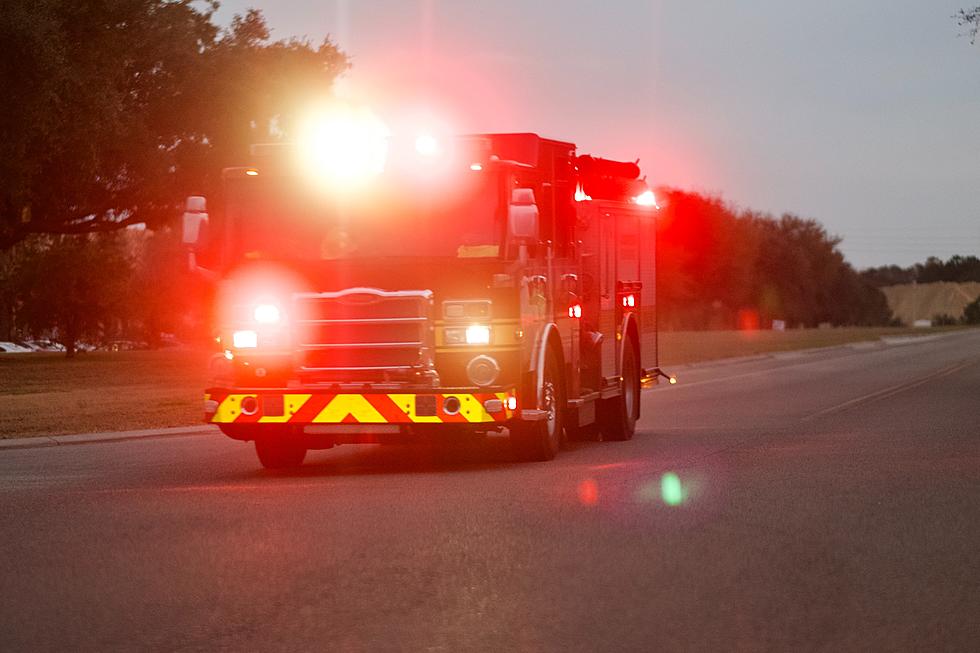 Grand Rapids Fire Department on Scene of 'Hazardous Materials Incident' in Wyoming
Photo by Daniel Holland on Unsplash
The Grand Rapids Fire Department is asking residents to avoid the area of 32nd St. between Buchanan Ave. and Clyde Park Ave. as they work to clean up a "hazardous materials incident".
According to a Facebook post from the GRFD, a shipping container transporting Dimethyl Carbonate (a chemical used to make coatings, adhesives, and cleaning agents) leaked onto the street in the 3000 block of Stafford Ave. SW.
Residents in the area have been asked to shelter in place until the spill has been cleaned up.
Clean up is expected to take several hours.
17 Michigan Children Have Gone Missing Since January 1, 2021
17 Children Have Gone Missing in Michigan Since January 1, 2021