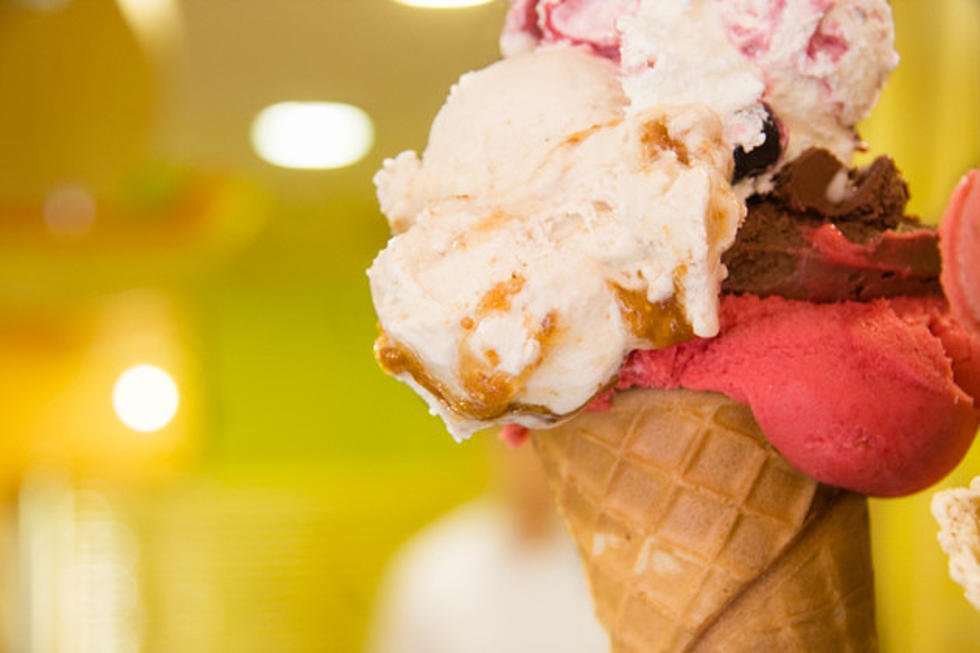 Hudsonville Ice Cream Wants Your Help Coming Up with a New Flavor!
altrendo images/ ThinkStock
If you're an ice cream lover and you're from Michigan than chances are you've had Hudsonville Ice Cream. They're known for having flavors that are Michigan-inspired and now they need YOUR help creating a new one.
On the company's Facebook page it says that they are running a contest until May 26th called "The Flavor of Detroit" which means they are looking for Detroit-inspired flavors. You obviously don't have to be from Detroit to enter the contest but if you're familiar with the city this is your chance to come up with something creative!
The winner of the contest will be revealed in June and get $500 and a year's supply of ice cream which the ice cream in itself is worth entering for.
The first thing that came to my mind was a Coney dog which would be super gross as an ice cream flavor so I'm sure you can come up with something better.
If you think you've got the next winning flavor that represents Detroit you can enter here. According to the official rules, the contest will be judged on the following:
40% Potential for delicious flavor for Hudsonville Ice Cream
40% Creativity of potential flavor name
20% Explanation of inspiration for potential flavor