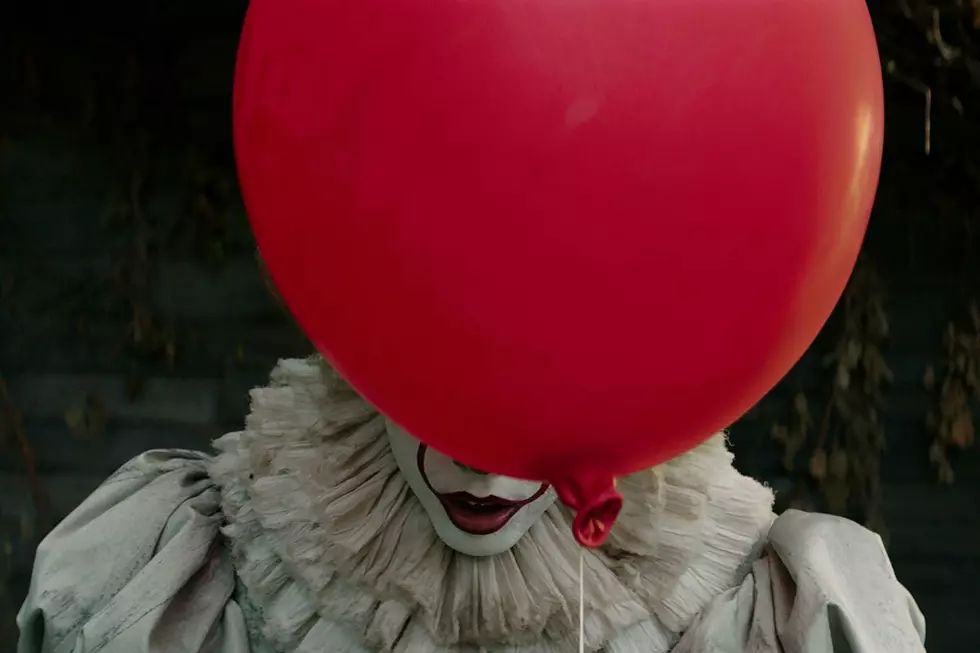 HBO Max Orders 'It' Prequel Series
Warner Bros.
Pennywise is back.
Previously rumored, it is now official: HBO Max has ordered a prequel series to Stephen King's It. (Or technically, a prequel series to Andy Muschietti's adaptation of King's novel, It and It: Chapter Two.) Muschietti himself is involved; he helped develop the series (which is called Welcome to Derry) and will direct multiple episodes, including the premiere.
Here is how the press release officially describes the show:
Set in the world of Stephen King's "IT" universe, WELCOME TO DERRY (wt) is based on King's "IT" novel and expands the vision established by filmmaker Andy Muschietti in the feature films "IT" and "IT Chapter Two."
The release doesn't specifically mention Pennywise but ... c'mon, this show isn't going to just be about a nice town in Maine.
Here was Stephen King's comment on the news of the prequel series inspired by one of his most beloved books:
I'm excited that the story of Derry, Maine's most haunted city, is continuing, and I'm glad Andy Muschietti is going to be overseeing the frightening festivities, along with a brain trust including his talented sister, Barbara. Red balloons all around!
Muschietti developed the show with Barbara Muschietti and Jason Fuchs, who worked on It: Chapter Two as well as Pan and Wonder Woman.
HBO has yet to announce a release date for the series, or any casting for the show — or exactly when before the events of It this Welcome to Derry show will be set. But given how the novel and films is about the town's buried past, there is plenty of potential material to explore in a prequel. And given fans' love of King's world and the It story in particular, it's easy to imagine the show becoming a big streaming hit.
10 Famous Actors Who Almost Played Iconic Horror Villains
These movies would have looked a lot different if these famous actors had been cast as their villains.