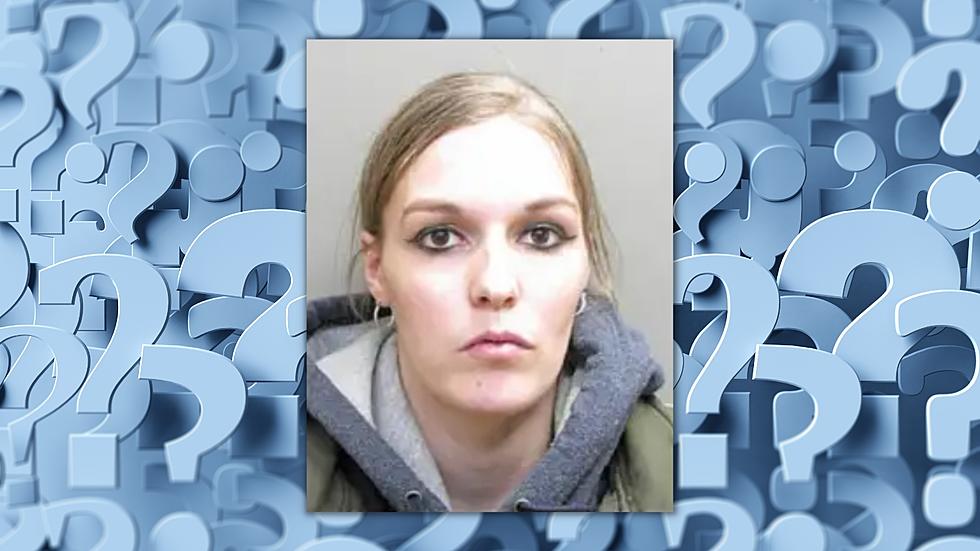 MISSING: FBI Is Seeking Your Help To Find Missing Portage Woman
FBI Detroit, Canva
It's upsetting and alarming how many people leave their homes, only to never return each year.
According to the NamUs database, anywhere from 500,000 - 600,000 people are declared missing every single year in the US. On top of that, there are around 4,400 unidentified bodies discovered every single year, meaning that only 0.7333% of people who go missing are found and unable to be identified.
And in December of 2022, one of those people was a 35-year-old woman in Portage named Heather Mae Kelley.
According to reports, Heather Mae Kelley was last seen leaving her home at 9 p.m. on Saturday, Dec. 10, 2022. Police said she called home to tell her children she'd be home shortly an hour around 10:20 p.m. But, she wasn't. Heather Kelley never returned home, and her truck was found abandoned and burned near the intersection of Sprinkle and E. Michigan in Comstock TWP the next day.
Last month, the search for her turned into a homicide investigation, however no trace of Heather has been found. That's why the FBI Detroit office is looking for your help to find out what happened to Heather Kelley.
Here are the details we know about her so far:
Heather Mae Kelly
Date of Birth: June 18, 1987
Hair: Blonde | Eyes: Brown | Height: 5'8" | Sex: Female | Race: White
The FBI's Detroit Field Office, along with the Kalamazoo County Sheriff's Office and the Portage Department of Public Safety in Michigan, is requesting the public's help in locating a missing person. Heather Mae Kelley is a resident of the City of Portage, Michigan, and has been missing since December 10, 2022. There is evidence to suggest that she may have been the victim of a homicide
Anyone with information is asked to call the Kalamazoo County Sheriff's Office at (269) 383-8748 or the Portage Department of Public Safety at (269)329-4567. You may also contact your local FBI office, the nearestAmerican Embassy or Consulate, or you can submit a tip online at tips.fbi.gov
Missing: These Children Went Missing in 2022 in Michigan, Can You Help?
Nearly 25 children have gone missing in Michigan this year. Take a look at these children to see if they look familiar, so we can get them back home with their families.