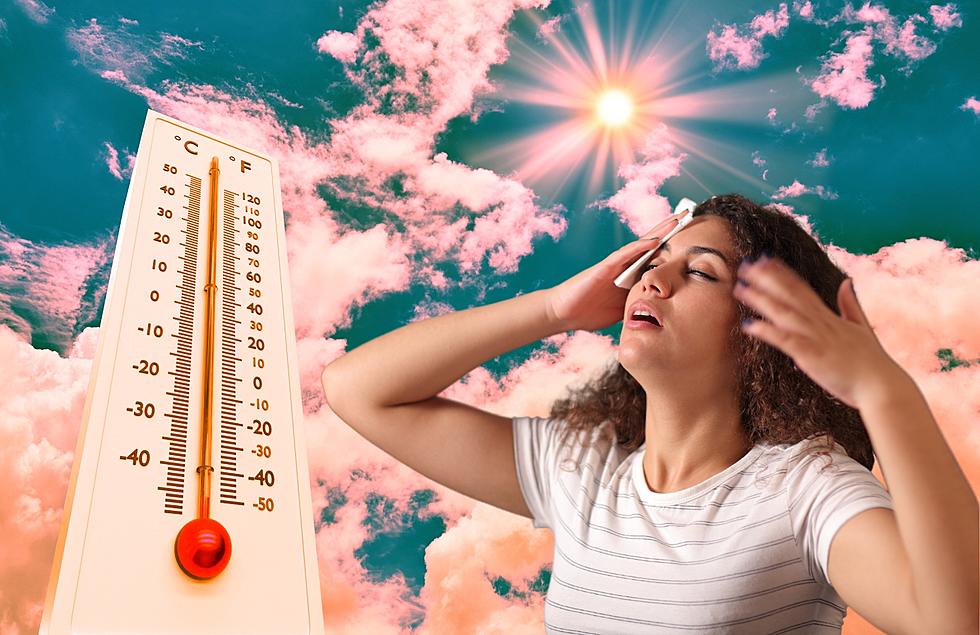 8 Ways To Stay Cool During The Hot Michigan Summer
Credit: Canva
Summer is here and it looks like warmer-than-usual weather is expected across all of Michigan.
With a heat wave on the way, these are some simple steps you can take to try and keep the heat away.
Ways To Stay Cool During The Hot Michigan Summer
When you're hanging inside your home or apartment this summer and cranking up the A/C to the max to try and stay cool these are some other great options to try out.
Block The Sun From Getting In
Close your blinds or invest in some block-out curtains to shield your home from the sun
Cover Your Windows
Use reflective, heat-reducing window film to regulate the temperature
Switch Your Ceiling Fan Setting
Install ceiling fans and run them counterclockwise to draw the cooler air upwards
Don't Let The Cool Air Get Out
Apply weatherstripping to your windows and doors to prevent air leaks
Moisture Can Make It Worse
Use a dehumidifier to remove excess moisture from the air
Don't Use Your Oven
I'm not saying you have to order out all summer long but consider cooking outside or using a microwave instead of the oven to avoid generating heat indoors
Open Your Doors
Keep interior doors open to promote airflow
Fans Can Help With The Heat
Use a fan to circulate air and create a breeze
Hopefully, some of these tips will help you stay cool during this hot Michigan summer.
These 9 Lazy Rivers Are Perfect For A Hot Michigan Summer
Summertime in Michigan is filled with endless possibilities of how you can have fun outdoors. One of the most relaxing ways to have fun is to go tubing down a river in Michigan. These are 9 lazy rivers that are perfect for a hot Michigan summer.
25 Things Michigan Is Known And Famous For
Michigan is known as the Motor City and is home to Motown. But that just scratches the surface of what the Mitten state is known and famous for.
Michigan Celebrities First Jobs
Before they became famous they had regular jobs just like us.