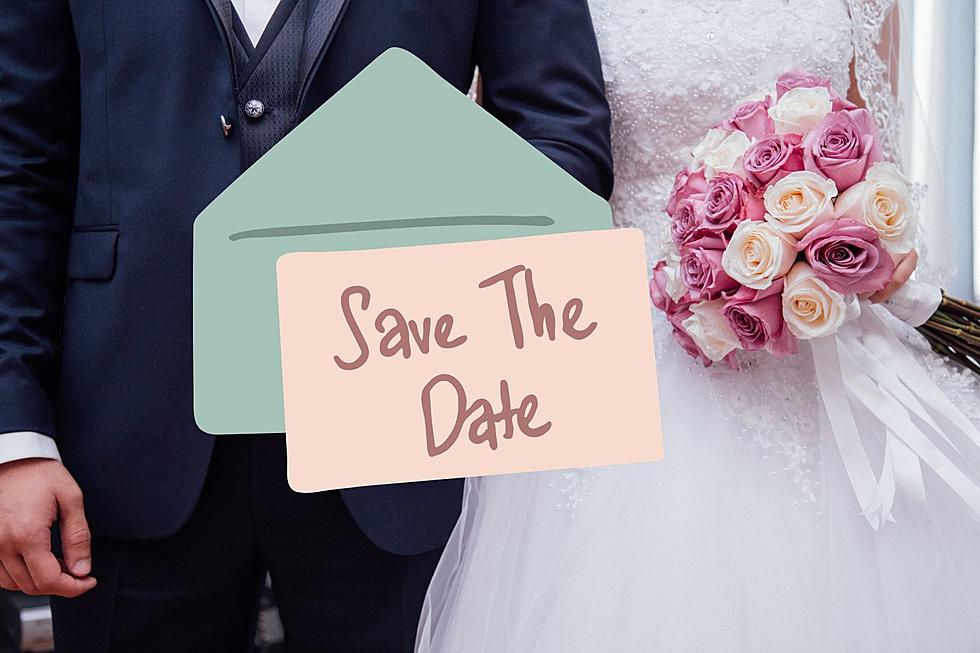 You're Invited! Three Rivers Couple Just Invited the Entire Community to Their Wedding
Canva
You may not have realized, but the bride and groom are requesting the honor of your presence!
Where do you plan to be on Saturday, July 29 at 3:00 p.m.? If you don't already have a prior engagement, plan to be at Abundant Life Ministries in Three Rivers for a wedding unlike any other; one you're sure not to forget!
Melissa Nelson, member of the Three Rivers, Michigan Area Information Facebook group, recently shared the invite:
We have a wedding tomorrow at 3 pm at Abundant Waters Ministries . Per the request of the Bride and the Groom they would like to invite the community to attend this ceremony and reception to witness their day
Seriously, is this couple really inviting complete strangers to witness their big day?! YES.
What's the Catch?
The couple, who have remained anonymous, have made their intentions clear; there is no catch! They're simply using this special occasion as an opportunity to provide a meal and fellowship for those in need.
The couple isn't asking that you bring anything with you if you do plan to attend-- just the love in your heart!
Save the Date
If you'd like to help the happy couple celebrate their big day, the service will be held tomorrow, Saturday July 19, at Abundant Water Ministries located at  205 North Main Street in Three Rivers.
Several local commenters shared their well wishes with the couple writing,
"This is the absolute most amazing and heartwarming way to feed the masses and celebrate your wedding day! An ultimate gift of unselfish love to each other and the community. Amazing!" - Casey Tobias
"That's actually how it used to be in the olden days the whole community was invited and involved this is too cool congrats to you both!!!!" - Cindy Head-King
"Congratulations on your wedding!! That's very kind and generous of you both" - Julie Tomlinson
Michigan Wedding Photos: 1800s-1950s
Take a Look at SW Michigan's Most Expensive Airbnb
Located on an island in Goguac Lake in Battle Creek, this stay will cost you $5,500 a night