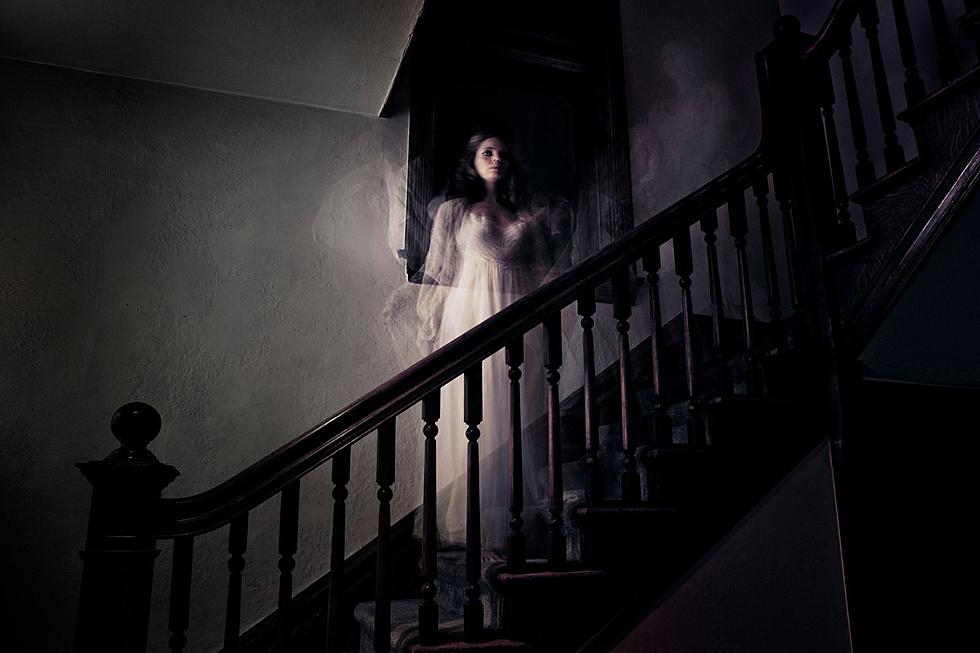 Historic Ghostly Dining Awaits at the Most Haunted Restaurant in Michigan
Canva
This time of year everyone seems ready to get their scare on, but are you brave enough to dine with the spirits? Well, here's your chance to get a side dish of thrills and chills with your meal.
The Food Network understands that everyone loves a little ghostly fun during the spooky season so they put together a list of "The 50 Most Haunted Restaurants in Every State" for those looking to add a little something to their culinary experience.
Michigan indeed has more than its fair share of locations filled with things that go bump in the night with its rich history. One place in a particular historical location stood out for not only delicious menu selections but also for those little extras that send a chill up your spine.
What is Michigan's Most Haunted Restaurant?
According to Food Network, The Witney on Woodward Avenue in Detroit is the best place to enjoy a meal and have the hairs on the back of your neck stand up. The legendary building was built between 1890 and 1894 for lumber baron, David Whitney. The family lived in the iconic home until 1920. The Whitney has 52 rooms throughout its 21,000 square feet including 20 fireplaces. Here's what Food Network had to say about adding the once residence now restaurant to the list;
"The Whitney, a palatial building on Woodward Avenue, is a portal to the past in midtown Detroit. It was built as a private residence in 1893, and after various uses over the years, was transformed into The Whitney restaurant in 1987. On the mansion's first floor you can sup on the signature beef Wellington in the Music Room or head upstairs to The Ghostbar for dessert and clever cocktails such as The Witching Hour, a martini with a touch of sweetness. Despite its moniker, paranormal activity isn't limited to The Ghostbar. The elevator has been known to move from floor to floor with no riders, and several guests have spotted a crying woman dressed in white in the third-floor ladies' lounge. Even the owners' son had an unexpected memento from his bachelor party here — a ghostly apparition caught in a group photo. Can't get enough thrills and chills? Check out The Whitney's monthly paranormal dinners or special ghost adventure events during Halloween week".
Reservations are highly recommended, as their ghostly guests tend to be quite demanding. So, book your table now and prepare to dine at the most haunted restaurant in Michigan, where every bite is a brush with the beyond!
View "The 50 Most Haunted Restaurants in Every State" list here. 
Celebrities Who Lived in Haunted Houses
Below, check out 25 stars who claim to have lived in haunted homes.
How Many in America: From Guns to Ghost Towns
Can you take a guess as to how many public schools are in the U.S.? Do you have any clue as to how many billionaires might be residing there? Read on to find out—and learn a thing or two about each of these selection's cultural significance and legacy along the way.
The Most Haunted Location In Every State
We researched the most haunted locations in all 50 states, and these are the results we came up with.