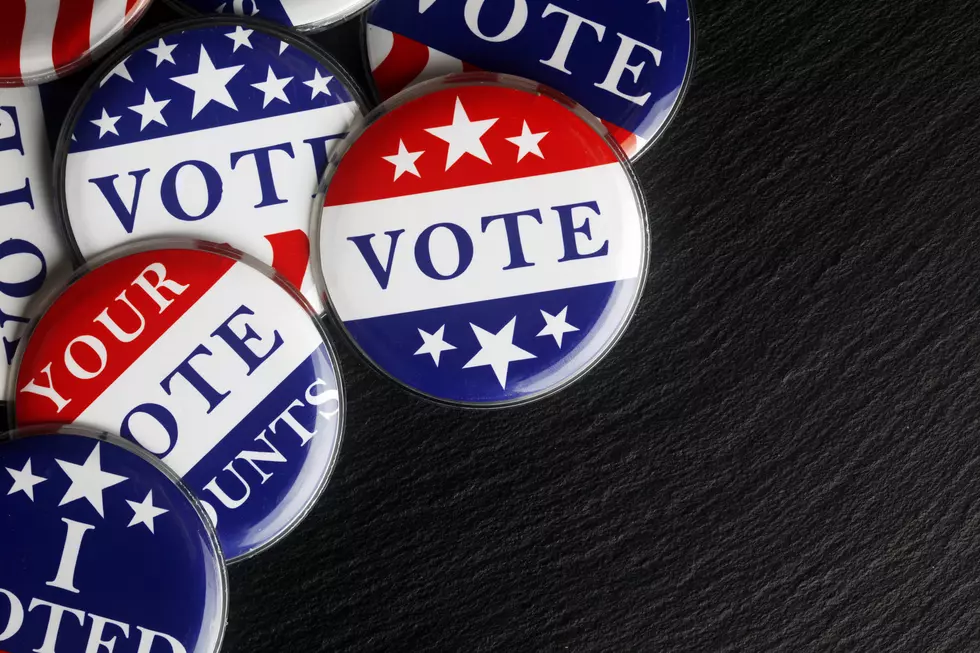 Michigan's Pro Sports Teams All Stepping Up to Help With Elections
SilverV/ThinkStock
November 3rd is quickly approaching and a lot of talk has been about making sure people are able to get out and vote, either in-person or by mail-in ballot.
Even though we don't usually think of sports and elections to be tied together, this year they are definitely intersecting all four major league sports teams are teaming up with the Michigan Secretary of State's office to help facilitate a secure election in Michigan's largest city.
Now the major sports teams in Detroit are all stepping up to offer their different properties to help aid in the upcoming election. ClickonDetroit says that the Detroit Red Wings home, Little Caesars Arena will open to so election workers can train around 6,000 volunteers leading up to Election Day.  Over at Comerica Park, they have offered up space to host a ballot box if the need is there for extra locations to be set up, according to ClickonDetroit.
Ford Field is going to open up on Election Day and be where all the ballots and voting equipment will be taken as the polls close so they are secure in case they're needed later for verification purposes. They'll also be a location where 8 of the 12 receiving boards will work to securely transmit election results from the in-person voting ballots, as is posted on the Detroit Lions website. Their help is part of the NFL Votes initiative, and RISE to Vote.  It's also why employees of the Lions will be working as election workers as well as helping staff the Ford Field operation during Election Day.
According to the Detroit Free Press, the Detroit Pistons will use their practice facility, The Henry Ford Pistons Performance Center, as a location where people can register to vote and actually vote on-site November 3rd.
Here in West Michigan, we want you to "Be Seen. Be Heard. Vote November 3rd." We have resources to help you get registered as well as get more info on absentee or mail-in voting as well as other topics as well, HERE.
11 Franklin Delano Roosevelt Quotes That Will Give You Hope