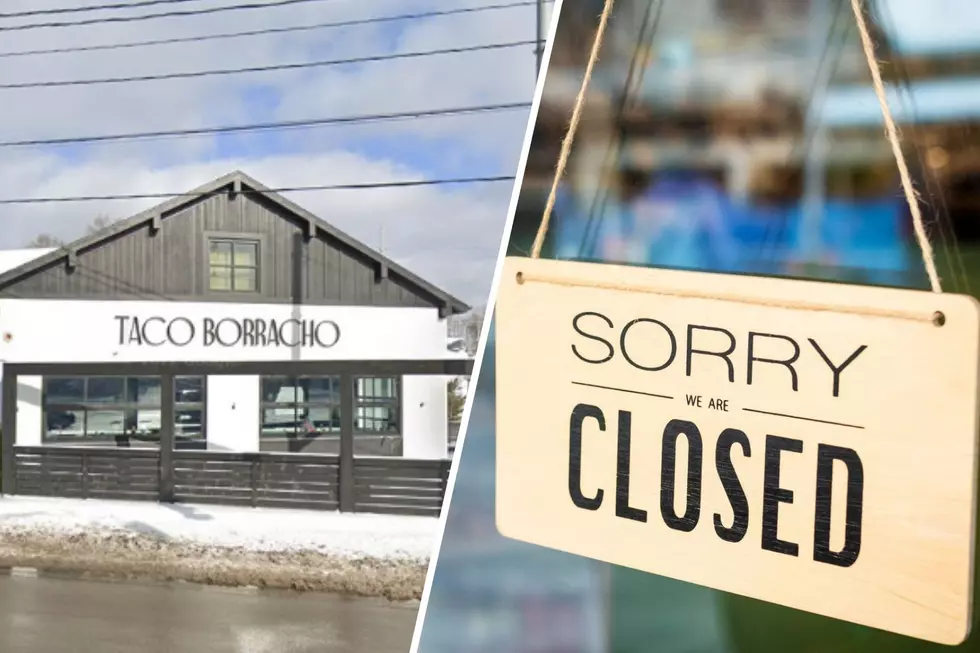 New Grand Rapids Taco Restaurant Temporarily Closes Days After Opening
Google, Getty Stock
A taco restaurant in Grand Rapids' Midtown neighborhood opened its doors on Cinco de Mayo to a lot of excitement - more excitement, it sounds, than the new eatery was prepared to handle.
Taco Borracho Temporarily Closes Within First Week
WZZM-13 reports that Taco Borracho on Michigan St. has closed temporarily, as "long wait times for tables, food and drinks caused the owner to reevaluate."
After the grand opening, the owner, Angel Gonzalez, shared the below Instagram post.
Gonzalez tells WZZM-13 he had to turn away about 400 people at the restaurant's grand opening, due in part to understaffing.
You think you've put in the work, you've done the right things but you don't know what kind of support you're gonna have. We had about 15 [people on staff], and it turned out obviously we're going to need more people to have the success that we want.
He says since then they've hired additional staff and done more training.
I don't call it a stumble. By no means is what we did a stumble. We opened our doors, we have a great food menu, we have a great space, but we were overwhelmed with the amount of business that we had.
Any interested in applying to work at the new restaurant can message Taco Borracho on Instagram or Facebook.
Taco Borracho has not shared a reopening date yet, but their latest Instagram post sounds promising!
What Kind of Food Does Taco Borracho Serve?
When we first told you about the new taco joint, Taco Borracho had yet to post a menu. Well, we now know what kind of food they'll be serving up (when they reopen)!
For appetizers, offerings include chips and salsa and/ or queso, tostones (fried plantains) with or without ceviche, and elote (sweet corn, cojita cheese, tajin, mayo).
And yes, as you may have guesses, Taco Borracho serves tacos! They include:
Carne Asada Taco (steak, onions, cilantro)
Al Pastor Taco (pork, grilled pineapple, cilantro, onion)
Pescado Taco (breaded fish, cabbage slaw, house chipotle sauce, onion)
Pollo Taco (chicken, tomato, cheese, crema, onion)
Impossible Taco (plant based meat, cheese, green pepper, onion, cilantro)
Birria Taco (pulled beef, fried shell, cheese, green pepper, onion, cilantro)
Taco Borracho also has a Puerto Rican Steak Sandwich and a Cuban Sandwich.
Now, onto the drinks!! You can sip on a variety of margaritas, sangria, martinis, mules, and specialty cocktails  - maybe even while hanging out on Taco Borracho's outside patios!
Check out their full menu here!
MORE TO EXPLORE: Michigan Restaurants Featured On The Food Network