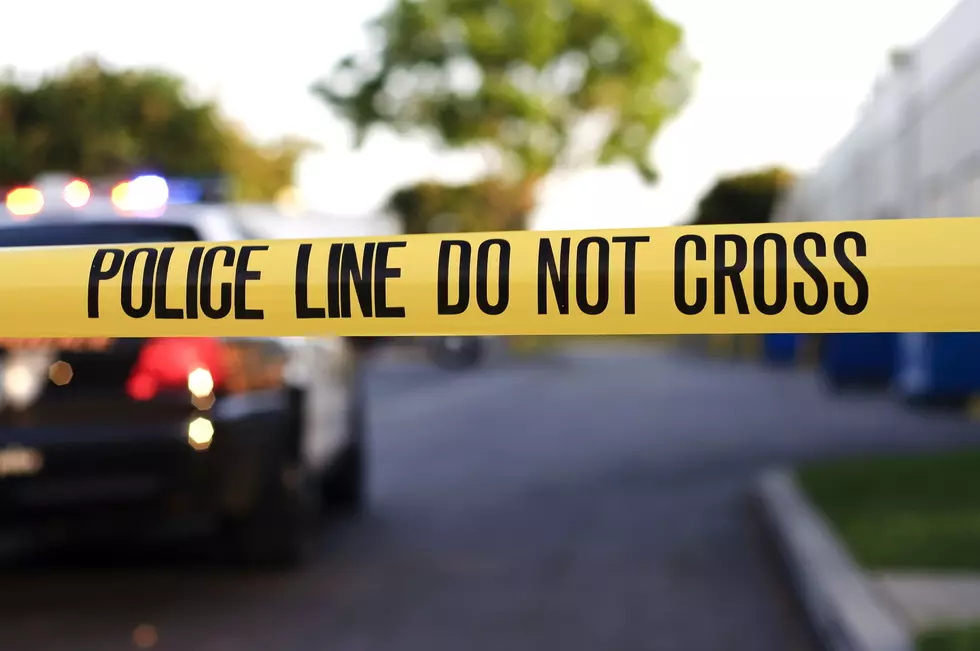 Story of Gruesome Michigan Murder Sounds Like a Horror Movie
aijohn784/ThinkStock/GettyStock
This story of a very gruesome case is not for the squeamish. When I first heard this story I was in my car listening to the radio. Once I heard the details, I couldn't believe what I had heard. Fortunately my car has a feature where you can back up radio audio for a few minutes so I could go back and make sure that I heard the story correctly.
The story takes place in Clinton Township, Michigan. Clinton Township is located about 20 miles northeast of Detroit. According to Wikipedia, "As of the 2010 census, the township had a total population of 96,796. It ranks as Michigan's most-populated township."
The story starts in 2020. Matthew Gerard Lewinski was living with his girlfriend Jerri Winters.
Neighbors reported the couple could often be heard arguing. During an argument in the living room in December, Lewinski strangled Winters and then later moved her body to the basement of their condo.
It was in the basement where Lewinski mutilated her body by skinning her and removing large portions of her skin from her back.
For a story that is already gruesome and taking some bizarre twists it continues to get even stranger...
Lewinski then placed Winters' body on a blue tarp and left it in the basement.
Neighbors started to complain about an awful odor coming from the house for months. One neighbor would run from her car to her home with her shirt over her face the smell was so bad.
Lewinski's sister was the one who discovered Winter's body. She found the body on July 28 on the tarp in the basement and called the authorities.
Her brother was arrested and arraigned on July 30 in 41B District Court in Clinton Township. Lewinski is being charged with first-degree murder/homicide, disinterment and mutilation of a dead body as well as concealing the death of an individual. He is currently being held without bond with a probable cause hearing set for August 9.
A representative from the Prosecutor's Office said that details on the case will not be publicly released.
I think we've already heard enough.
MORE: Remembering the 1927 Bath School Disaster
25 True Crime Locations: What Do They Look Like Today?
Below, find out where 25 of the most infamous crimes in history took place — and what the locations are used for today. (If they've been left standing.)