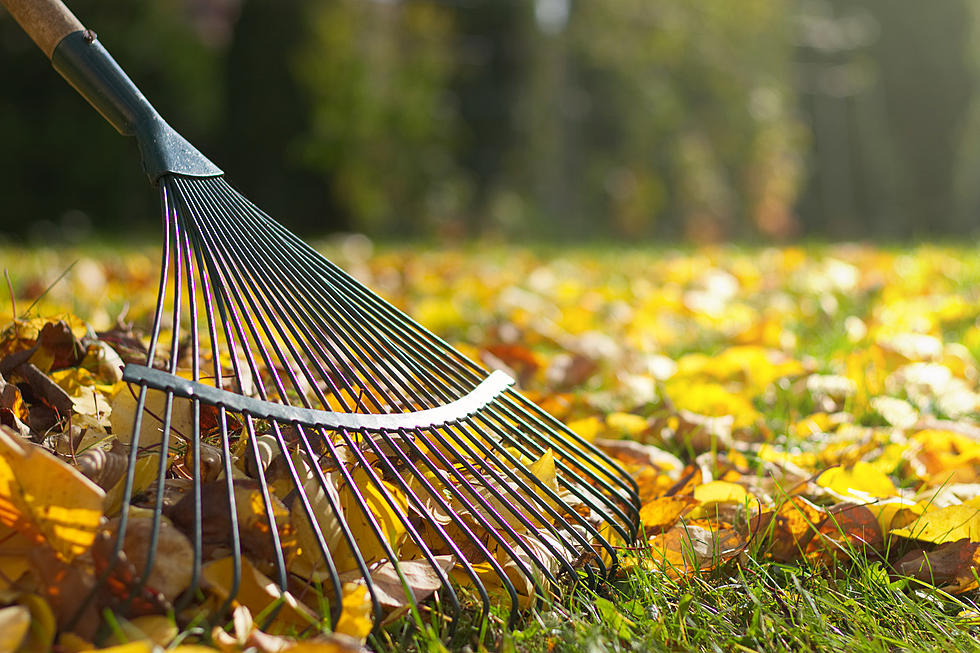 Walker Police Remind Residents That They 'Don't Control the Wind'
Zbynek Pospisil
Ah yes, 'tis the season to get all pissy with your neighbors because THEIR leaves are blowing into YOUR yard... I'm prepared to hear all about it in my neighborhood Facebook group. But do people actually call the cops for this?
Apparently they do in Walker, because the Police Department shared a post to Facebook reminding residents that they do not, in fact, control the wind:
Also, we don't control the wind, so if leaves blow into your yard from someone else's yard because they haven't gotten around to raking yet, take it up with Mother Nature.
Walker PD reminds residents that the City of Walker offers leaf drop off for residents October 18 -  November 15, 2021 at 4243 Remembrance Road, behind city hall.
They also ask folks not to just dump leaves on someone else's land without permission. Another good reminder for fall, we should all be checking out the storm drains by us to remove leaves and other debris, so it doesn't clog the pipes and cause street flooding.
In Grand Rapids, the City also has a free yard waste drop off site for residents at 2001 Butterworth St SW.
The site typically opens in early April and closes on the 2nd Saturday in December. GR residents have to show proof of ID to drop off leaves and other debris.
Happy Fall!
READ MORE: 10 Tips To Help You Prepare Your Plants For Winter
UP NEXT: How To Care For Fall Mums